Women's East Asia Cup to be held in Kaizuka City!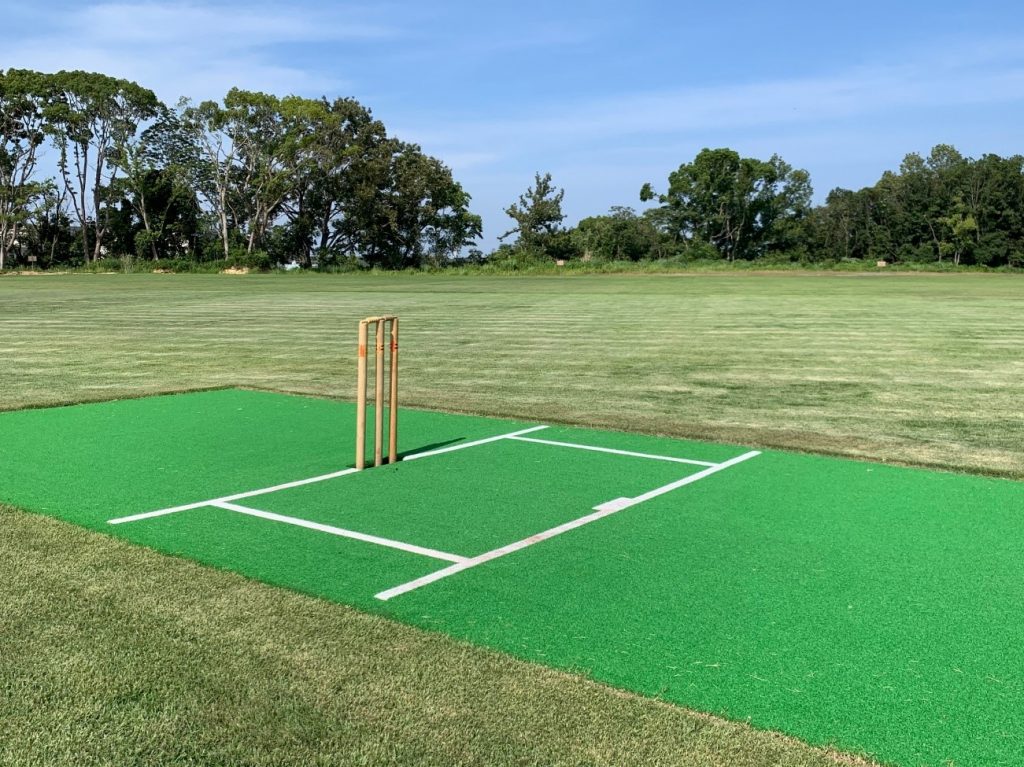 2022-06-24
Important news
News & Articles
National Team (Women)
We are delighted to announce that Kaizuka City is scheduled to host the 2022 Women's East Asia Cup at the Kaizuka Cricket Field, in Kaizuka City, Osaka.
The tournament will be held from 27-30th October, with China, Hong Kong and South Korea joining Japan all playing each other before a final and a third-place play-off decides the final standings.
A new agreement was signed in 2021 between all four members for the Women's East Asia Cup to take place every year, and although the first of the new cycle, due to be in Hong Kong, was cancelled due to the pandemic, Japan remain confident of being able to host the event this year.
It has been six years since Japan hosted the Men's East Asia Cup (2016), and is the first time the Women's East Asia Cup will be held in Japan. This will also be the first time that an international cricket tournament will be held in western Japan and is a significant moment for cricket in the Kansai region.
In 2018 the Japan Cricket Association signed a three-way "Agreement on Cricket Community Development" with the city of Kaizuka and the Kansai Cricket Association. Since then we have started promotional activities at city events and elementary schools and in October 2020, the "Kaizuka Cricket Field" opened as the first purpose built cricket facility in western Japan.
This facility has since hosted the Kansai Japan Cup qualifiers, the student championships, and introductory events for local elementary school students. We hope that the hosting of the international tournament will be an opportunity to further develop and promote this "City of Cricket".
Head of Cricket Operations, Alan Curr, said: "It's really exciting that international cricket is coming back to Japan, and even more so that Kansai will be hosting for the first time. We know that the people in this region are passionate about the game and we look forward to working with them to put on a safe and enjoyable tournament."
The last time the Women's East Asia Cup was played was 2019 in South Korea where Japan finished third and this year, with Ardene Ruhode as the new coach, the team will look for continued improvement as they continue their quest to win the tournament for the first time.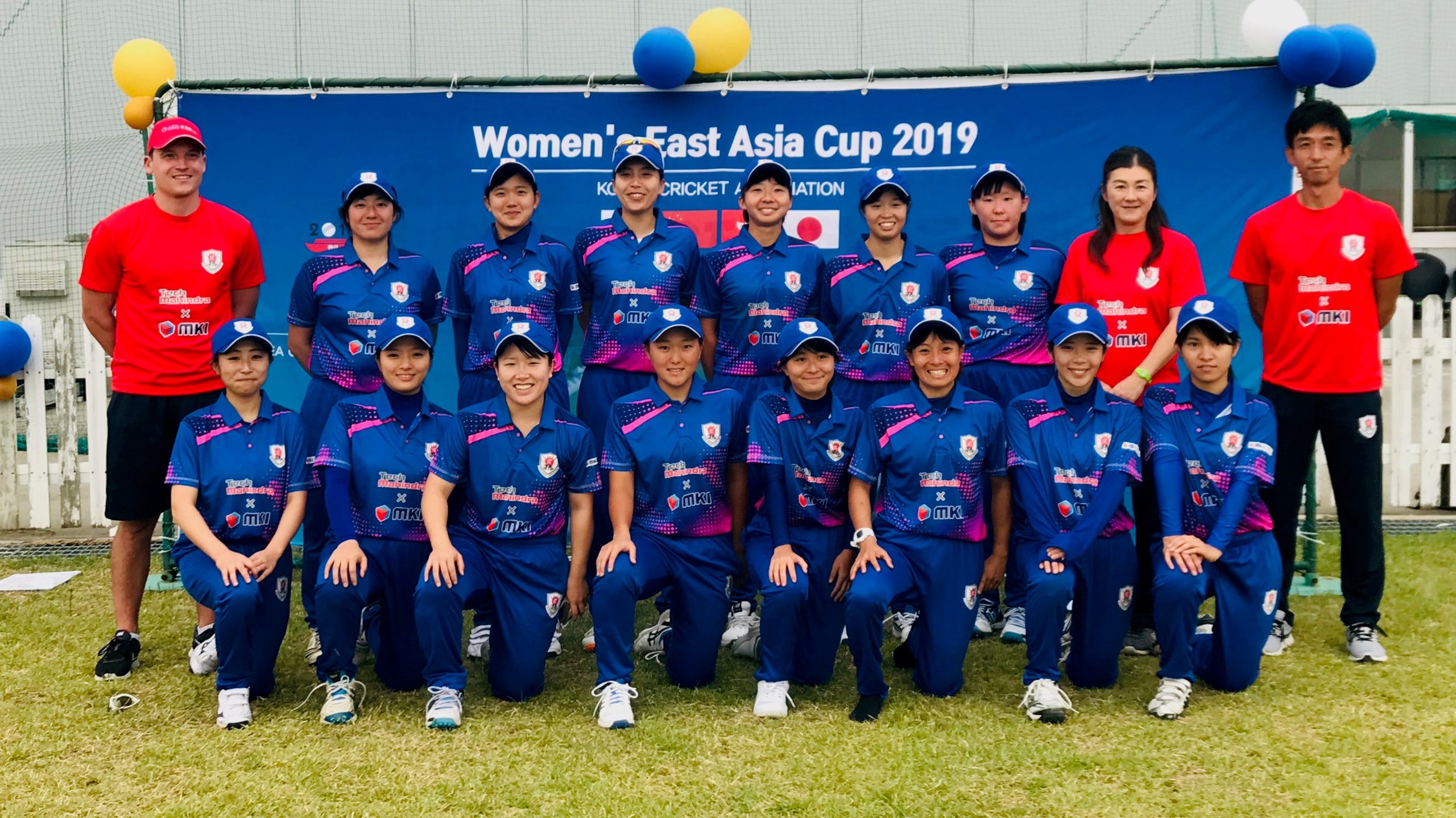 Tournament Schedule
Date
Time
Event
26 October (Wednesday)
Teams Arrive
27 October (Thursday)
09:00-12:00
13:00-16:00
Match 1
Match 2
28 October (Friday)
09:00-12:00
13:00-16:00
Match 3
Match 4
29 October (Saturday)
09:00-12:00
13:00-16:00
Match 5
Match 6
30 October (Sunday)
09:00-12:00
13:00-16:00
3rd Place Play-Off
Final
31 October (Monday)
Teams Depart
East Asia Cup History

Created as a four-team tournament between China, Hong Kong, Japan and Korea, from 2021 each team has a turn to host. The inaugural Women's East Asia Cup was hosted in Korea and won by China in 2015, while Hong Kong won at home in 2017, and China were victorious in 2019, again in Korea.
The inaugural Men's East Asia Cup was won by Korea in Japan in 2016 while Japan won our only title  in Hong Kong in 2018. Across the Men's and Women's events, all four members have registered at least one victory showing the even nature of the teams competing.
Japan Women's Squad 2022
https://cricket.or.jp/archives/18818
Note
Due to the ongoing nature of the pandemic there remains a chance that the structure of the tournament may change