About the JCA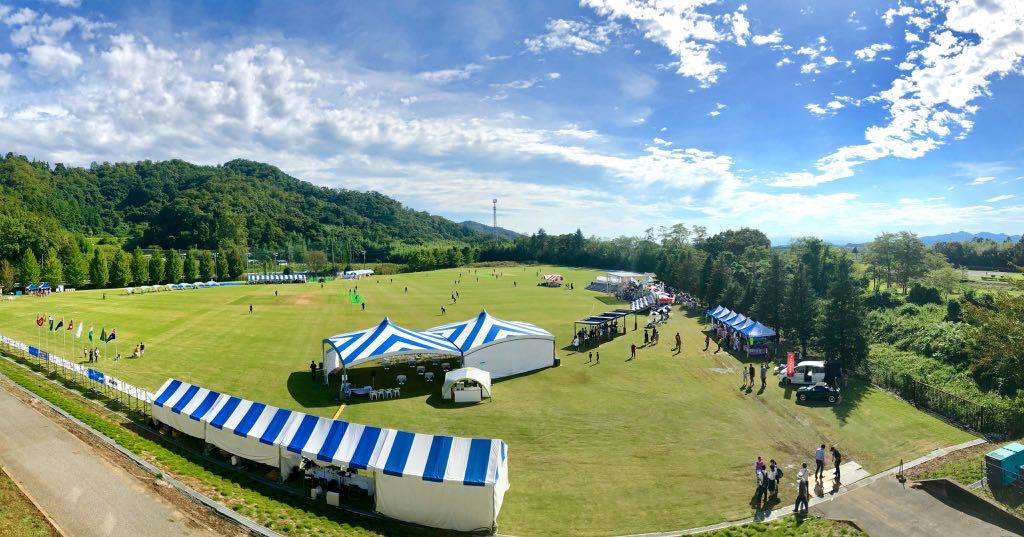 GIA Japan Cricket Association
Welcome to Cricket in Japan!
The Japan Cricket Association (JCA) is a progressive organisation who are bringing the great sport of cricket to Japan. Throughout this website you will see details of our strategy and vision as well as being able to look at our various men's and women's competitions and junior programmes.
Below is some basic information to help you on your way. If you have any trouble finding what you need please feel free to reach out to us through the 'Contact' page.
Establishment
Established in 1984
ICC Member since 1995
NPO since December 14 2001
GIA since January 1 2018
Our Mission
To enrich lives and communities, and to bring people, communities, and countries closer together, through the sport, spirit, and community of cricket.
Head Office / Sano Office
ADRESS
300-1 Tochimoto-cho, Sano-shi, Tochigi, 327-0312 JAPAN
TEL
+81(0)50-3766-4483
FAX
+81(0)283-85-7815

Akishima Office

ADDRESS
c/o Akishima Tourism Association, 202-A, 2F Akishima Showa Daiichi Building, 562-8 Tanaka-cho, Akishima-shi, Tokyo, 107-0014 JAPAN
TEL
+81(0)42-519-2114
FAX
+81(0)42-519-2144
Regional Associations
Clubs/Players in Japan
Senior Teams: 100
University Teams: 30
Junior Teams: 70
Total Players: 3,000
Annual Participants in Cricket: 15,000
Membership
International Cricket Council (Associate Member)
Japan Olympic Committee
Japan Recreation Association
Social Media