Japan Premier League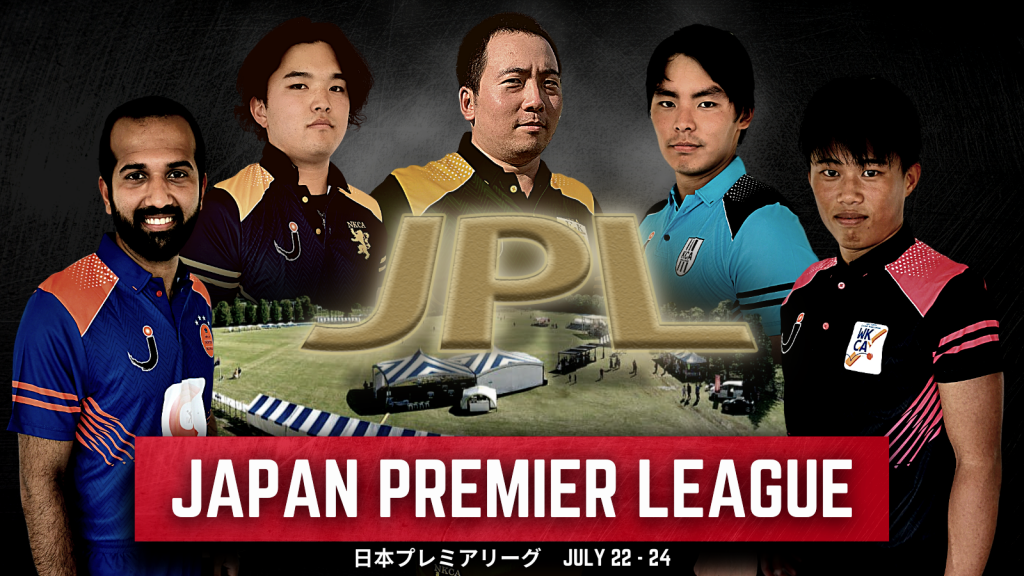 The highest level of domestic cricket in Japan, the Japan Premier League T20 features representative teams from East, West, South and North Kanto as well as Kansai.
The tournament takes place at the Sano International Cricket Ground over three days during Golden Week in May.
Each team plays every other team once followed by a final between the top two teams. The JPL is live streamed so fans can follow all the action.