Tohoku Cricket Association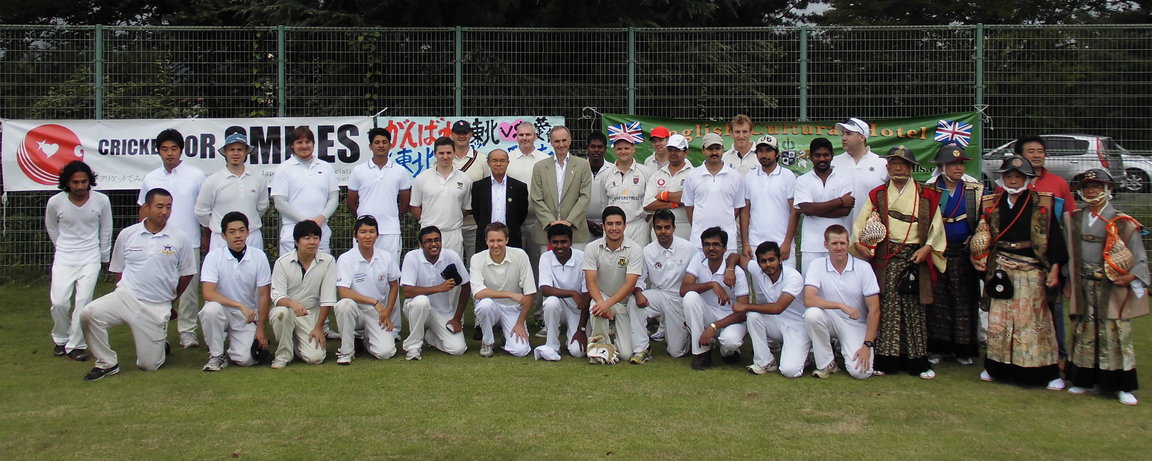 Tohoku covers a wide area. Players and teams congregate from places such as Sendai, Morioka, Aomori and Fukushima. Regular social cricket events such as the Tohoku 6-a-side Tournament serve to connect cricketers throughout the region.
The Tohoku Cricket Association works together with the JCA on the CRICKET FOR SMILES Programme which aims, through cricket, to bring smiles to people in the region that experienced the devastation of the earthquake and tsunami in 2011. The CRICKET FOR SMILES Programme has delivered Cricket sessions in Morioka, Miyagi, and Fukushima prefectures. More recently Sendai University has begun cricket activities with assistance from the CFS programme, and has even produced a national player, Akari Kano debuting for the Japan Womens team in 2019.
Tohoku's regional T20 tournament takes place in Shichigahama, a town that was heavily damaged by the earthquake and tsunami in 2011. The Tohoku Cricket Association and the JCA are working with local government to establish a "City of Cricket" in Shichigahama. Plans are in place for a new ground to be built as soon as 2021.
The Tohoku Regional Representative team competes in the Japan Cup National Finals every year in October.