Japan U19 Cricket League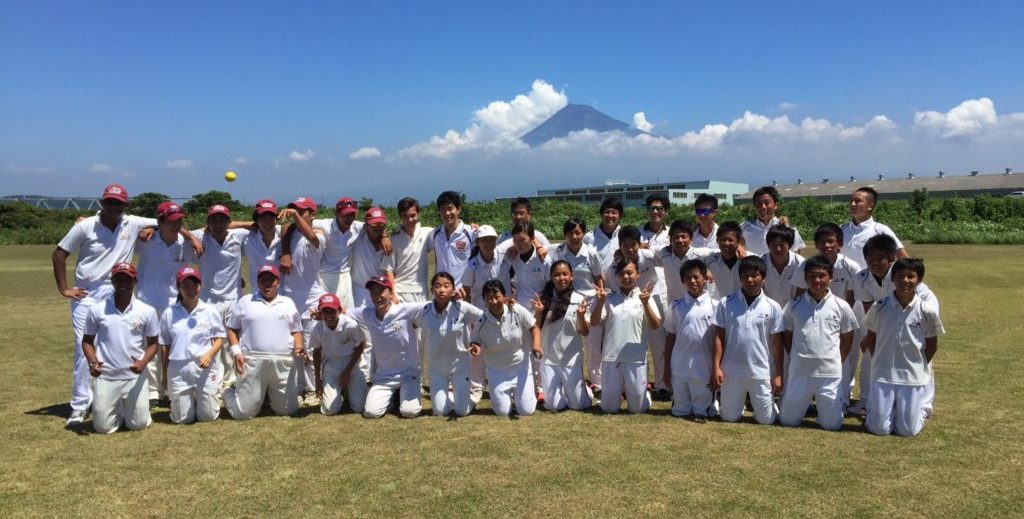 The Japan Under 19 league features club teams and school teams from around Japan. The under 19 league has produced many of the national teams' best young players over the last few years.
An Under 19 Japan team will compete in the next Under 19 World Cup qualifying tournament.
Competition Stats (from CricHQ)