Stephen Cropper Tohoku Education Fund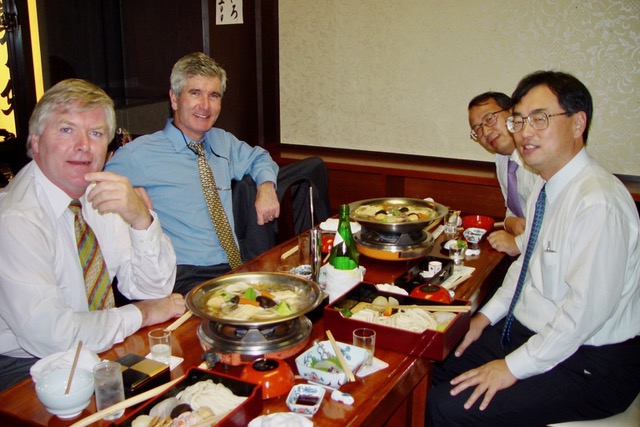 By Kate Cropper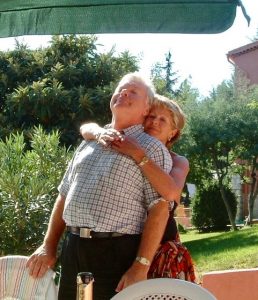 In 2011 I started a fund raising initiative in the form of a memorial for my late husband Stephen, for the people of Tohoku in the North East of Japan. This area was devastated by a Tsunami as a result of an earthquake which hit these shores on the 11th March 2011. It was the worst natural disaster in Japanese history.
Stephen, (often referred to as Cropper or Cropper San) had worked and visited Japan as a maritime lawyer for the law firm Hill Dickinson. He had an enormous respect and deep affection for the country and his Japanese friends and colleagues. He admired their honesty and diligence and he discovered the wonderful Japanese sense of fun and humour. The Japanese hospitality was much appreciated, as was the cuisine and sake.
Stephen was a keen supporter of cricket and was a member of MCC (owner of Lord's Cricket Ground). On his various business trips overseas, where possible, he managed to watch international cricket. It proved fruitful to business bringing back a case for the estate of Bob Marley.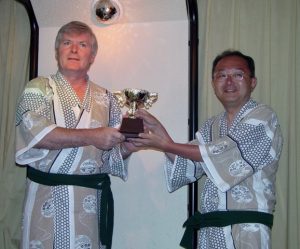 It is a fitting tribute that the funds raised in his name are utilised for the learning and encouragement of cricket to young people. The aim being to provide hope, courage and a sense of team spirit and camaraderie, through cricket in this devastated region.
My thanks go to Naoki Alex Miyaji, who set up Cricket for Smiles and is CEO of Japan Cricket Association, and Shyam Bhatia, who set up the world wide charity Cricket for Care, which provides cricket equipment to children from less fortunate regions. Both Alex and Shyam have helped make this fitting tribute to Stephen possible through their generous support and love and devotion to the game of cricket.
Kate Cropper