National Teams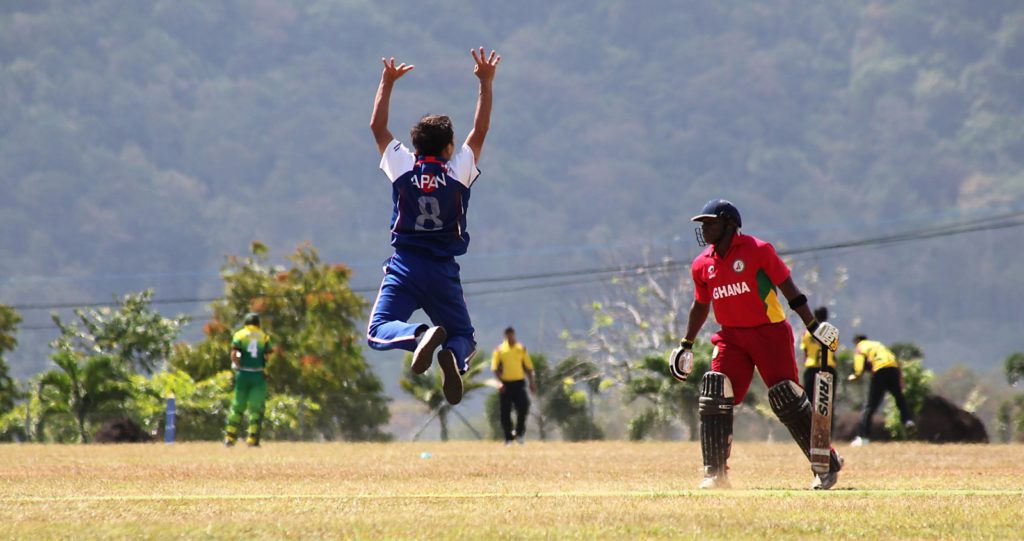 Support the Japanese Cricket teams!
The Men and Women national players of Japan have day time jobs or school and travel up to 800 km to attend training. In addition to training and playing, they are also dedicated to supporting the development of cricket in Japan by attending events or running junior clinics etc.
This website provides information on the teams and their progress, so follow and support them!
National Training Squad
The National Training Squad is a group of around 20 players selected to be part of an annual high performance programme consisting of training camps, practice matches, and overseas placements etc.
National Team
The Men and Women's Japanese Cricket Teams are teams of around 14 players that are selected to play in International tournaments around the world.