International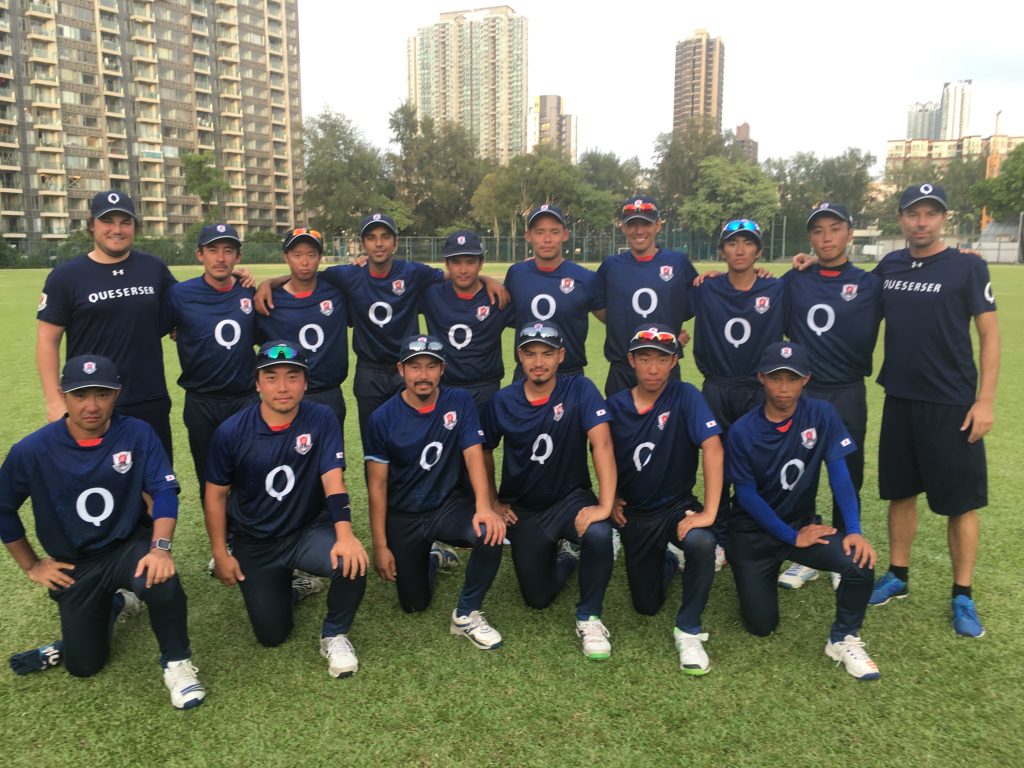 The Japan National Men's and Women's team compete internationally in the Asian Games, the East Asia Cup and the ICC World Cup and World T20 Qualifiers – East Asia Pacific.
The Japan Women's team has twice been crowned East Asia Pacific champions and won bronze at the 2010 Asian Games in Guangzhou.
In 2018 the Japan Mens team won the East Asia Cup in Hong Kong, Sep 13-16, for the first time.
The Japan Mens team will be competing in the World T20 East Asia Pacific qualifying tournament in the Philippines, December 1-9, 2018.
Competition Stats (from CricHQ)