Cricket in Japan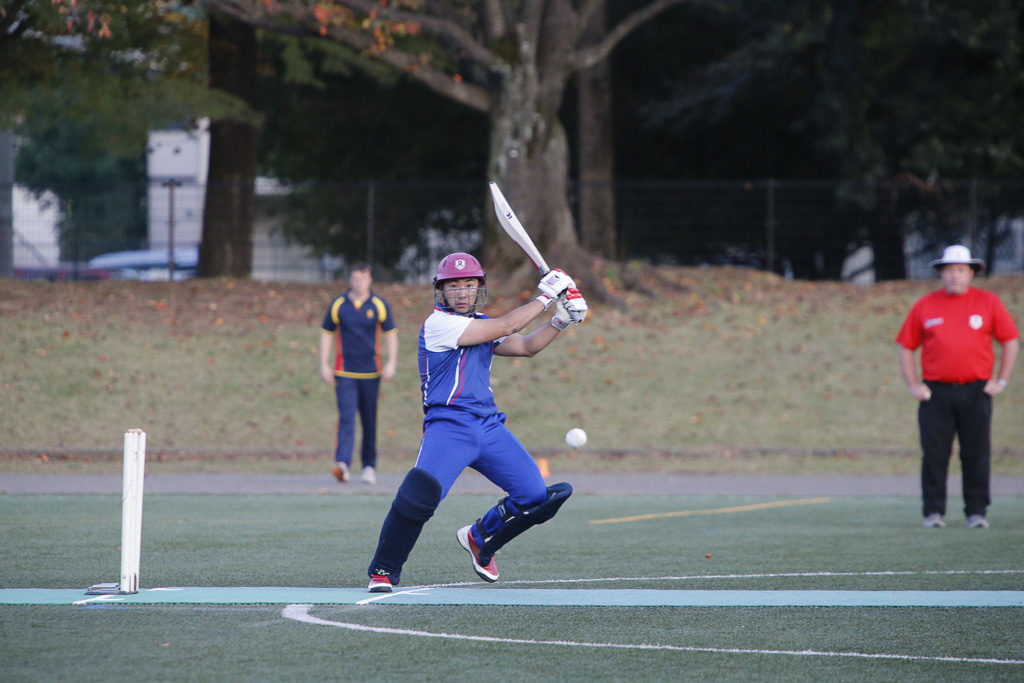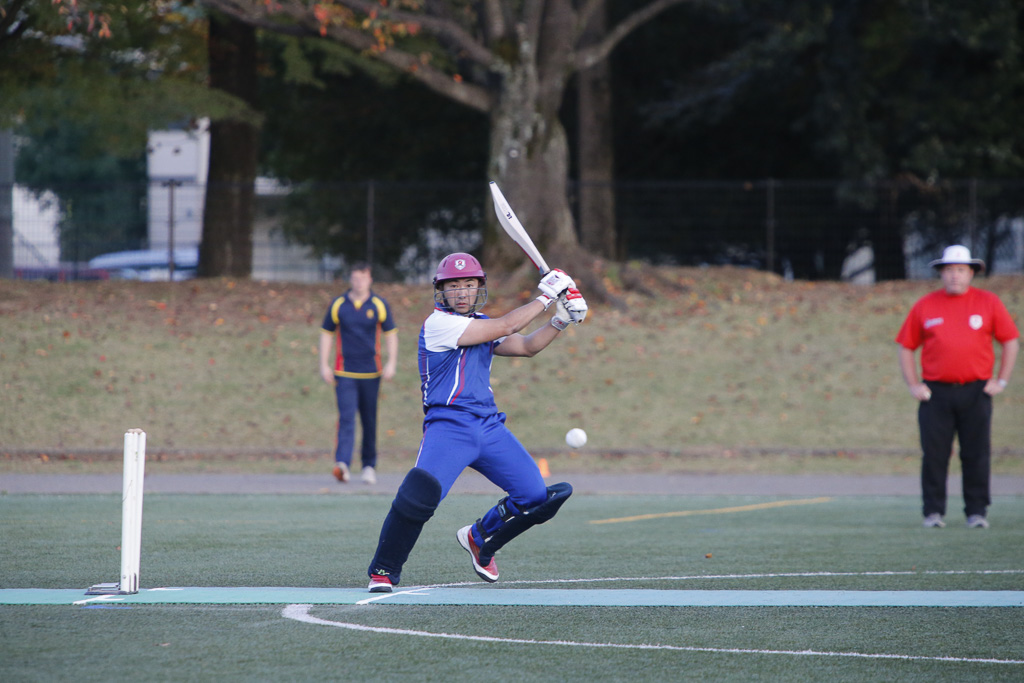 日本のクリケット
There is an abundance of cricket being played in Japan. If you would like to become a part of the community but are unsure what is out there, then the below should prove helpful. If you have any further questions then please do reach out to us via the 'Contact' page.
Domestic Structure
Senior Leagues
Today the senior cricket structure is split into three main competitions.
Japan Cricket League (JCL)
This is a 40-over competition which has strict entry criteria and only strong, well run teams will be allowed to enter. The competition is made up of three divisions with 27 teams in total as of 2020. In each Divisions all teams play each other once and culminates in semi-finals and finals to decide the eventual winner.
Japan Cup
This is the domestic Twenty20 competition that is open to anyone. As of 2020 it is split into seven divisions; North Kanto, East Kanto, West Kanto South Kanto, Kansai, Tokai and Tohoku, with a total of more than 50 teams. These are all run by their respective regional associations and the winner of each division will qualify for the Japan Cup Finals. This is a three-day event held in Sano during October.
Japan Premier League (JPL)
The JPL is the highest standard of Twenty20 competition in Japan. The best players in the biggest Japan Cup competitions will unite to play for their regional teams. Matches are regularly live streamed and promoted. Form 2016 – 2019 just the four Kanto regions participated, with Kansai joining in 2020.
Japan Women's Cricket League (WCL)
All women's cricket in Japan is Twenty20 and at present the league is made up of five teams competing for the title.
J-Bash
Launched in 2019, the J-Bash was created to provide more playing opportunities for all female cricketers in Japan no matter what level they wish to play. This is a JCA run series of events which any females can enjoy.
University League
Many universities in Japan have cricket clubs who come together to play in a variety of competitions, with the main prize being the "Champions Wicket" which is held every year in September in Akishima.
Junior Leagues
Japan U19 Cricket League
The Under 19 League is made up of six teams based in a variety of locations around the country. Matches are organised throughout the summer to provide as many playing opportunities as possible.
Japan U15 Cricket League
The Under 15 League has steadily grown to the point where in 2020 there will be 10 teams competing throughout the season and the top four qualifying for a finals weekend to be played in Sano.
International Competition
Japan have both Men's and Women's National teams who compete every year in various tournaments against other international or touring sides.
Japan Men's National Team first appeared in an internationally recognised tournament in 1996 and has since won the ICC EAP Cricket Cup in 2005 and EAP Trophy in 2007. They also won their firsts Men's East Asia Cup in 2018.
The Japan Women's National Team has had great success in recent years, playing their first tournament at the International Women's Cricket Council (IWCC) Trophy in 2003. In 2010 when they won the ICC EAP Women's Cricket Trophy, and then won a Bronze Medal at the Asian Games later that year. They repeated the EAP Trophy success in 2012.
For detailed information on past tournaments please visit the respective pages for our Men's Team and Women's team.
The Japan Academy was created in 2018 and from that group the Under 19 team is selected every two years to take part in the ICC Under 19 Cricket World Cup Qualification process. Japan hosted the 2019 Qualifier, which was the first time competing since 2011, and duly won the event to reach the World Cup in South Africa in 2020.
Junior Participation Programme
The Japan Cricket Association Junior Participation Programme was re-branded as "CRICKET BLAST" in 2014. The programme consists of school visits, tournaments and regular events which encourage children to pick up a bat or ball and learn the sport.  Through "CRICKET BLAST", the JCA ambitiously seeks to grow participation and instil a lifelong love of cricket.
For more information please visit the CRICKET BLAST page.
Global ICC Development Program Awards
Japan's first global award was the Best Women's Cricket Initiative in 2003. Since then Japan has won the Best Overall Development Program in 2008, its second Best Women's Cricket Initiative in 2010 and the Best Spirit of Cricket Initiative in 2011.
History
Cricket was first played in Japan in 1863 by the British five years before the time of the Meiji Restoration. The first cricket club, the Yokohama Cricket Club (currently the Yokohama Country & Athletic Club) was founded in 1868 by a Scottish tea merchant named JP Mollison who had previously lived in Shanghai and played cricket there as well.