Find a club or Regional Association in your area
Find a Club that fits you!
Use the Region and Category filters on the right of the page to find a club that fits you. If there are no clubs that fit the category that you selected in a particular region, please contact the Regional Association.
Results:
Currently displaying

10

Regional Associations and

82

clubs.
Filters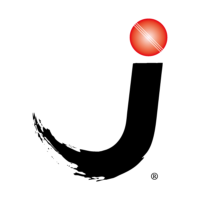 Although Japan's northernmost main island Hokkaido is more synonamous with winter sports, it also boasts a history of cricket as well. There is a strong player base in Sapporo and Otaru. The teams congregate to play T20 cricket in the summer months and a Hokkaido representative team travels to the Japan Cup Finals in October….
Leagues & Tournaments
Contact Details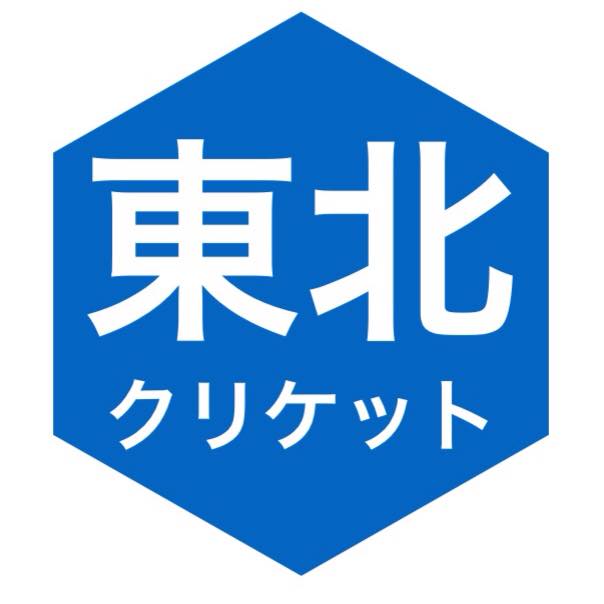 Sendai and Morioka are the two main player bases in the Tohoku region. Leagues and tournaments are held in those cities throughout the summer and the Tohoku Regional Representative team also competes in the Japan Cup National Finals. The Tohoku Cricket Association works with the Japan Cricket Association on the CRICKET FOR SMILE Programme which…
Leagues & Tournaments
Contact Details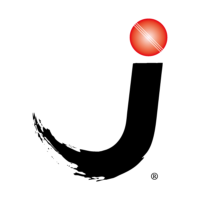 The City of Sano in North Kanto has made Sano the home of cricket in Japan (City of Cricket Sano). The JCA office is located in Sano, not far from Sano station. The Sano Supporters Club is an organisation started by a group of local businessmen whose aim is to raise money for and support…
Leagues & Tournaments
Contact Details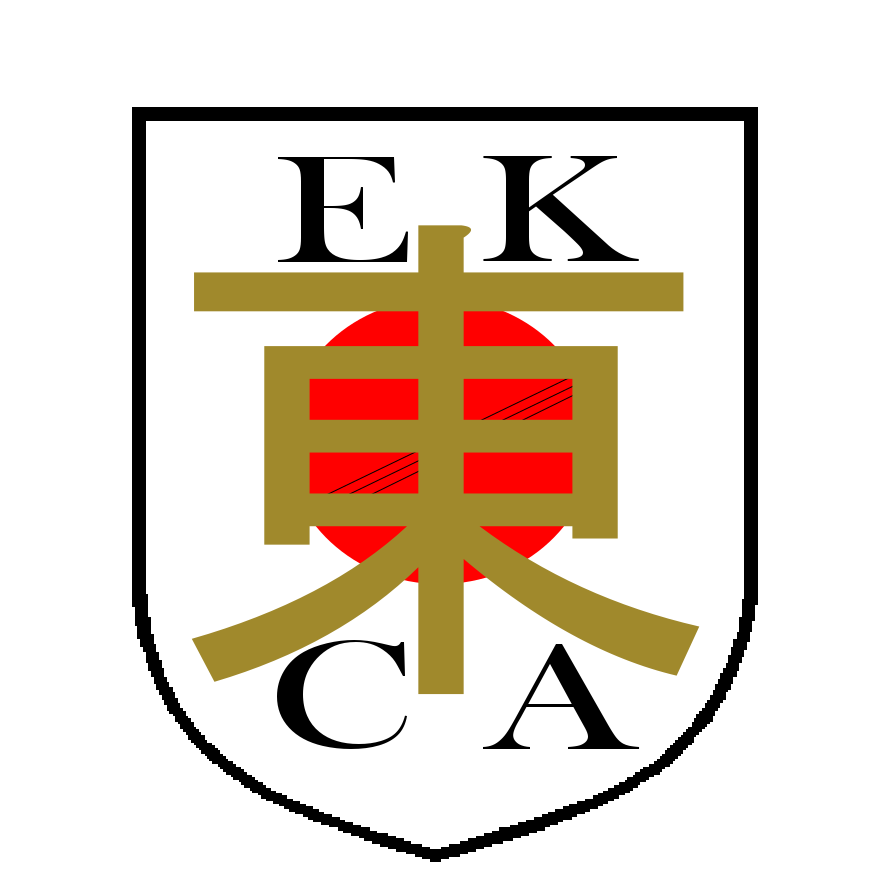 The East Kanto Cricket Association is building a new City of Cricket in Sanmu, Chiba. Sanmu City have recently built a relationship with the Sri Lankan Olympic Committee, and what better way to strengthen the relationship than to embrace cricket, the national sport of Sri Lanka. Cricket has been played for some time in Chiba…
Leagues & Tournaments
Contact Details
The city of Akishima was announced as the City of Cricket in West Kanto in 2014. Things have progressed quickly and Akishima has already begun hosting a Japan Cup competition and played host to matches featuring touring teams against the Japan National team. The JCA and WKCA are currently in talks with Akishima city over the development…
Leagues & Tournaments
Contact Details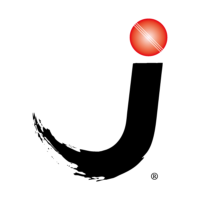 Cricket was first played in Japan in 1868 when a group of English merchants living in Yokohama founded the Yokohama Cricket Club, playing their matches on what eventually became the Yokohama Stadium. The club, now known as the Yokohama Country & Athletic Club, still plays cricket today. Currently almost all cricket in South Kanto is…
Leagues & Tournaments
Contact Details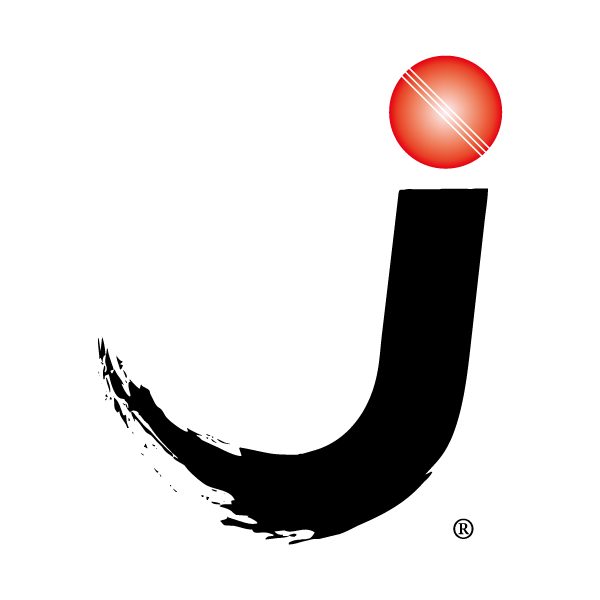 Hokushinetsu covers quite a large area. The two main cricket hubs are Hakuba and Toyama and the teams from those cities compete during the summer months. The representative team for the region, the Hokushinetsu Hawks, compete in the Japan Cup Finals and have been semi finalists for the last three years.
Leagues & Tournaments
Contact Details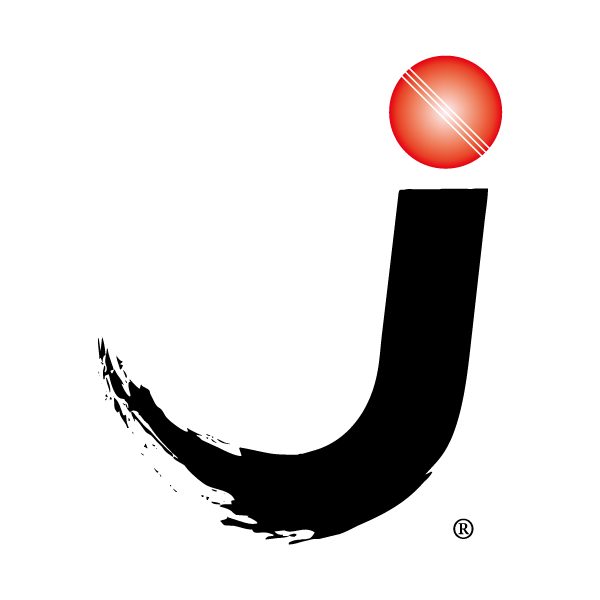 Although Tokai spans a large region, almost all of the competitive cricket in the region centres upon Fuji City in Shizuoka. The two hard pitches in Fuji were the first proper cricket grounds to be made in Japan. The grounds have hosted Japan Cricket League matches for several years, with teams often travelling the long…
Leagues & Tournaments
Contact Details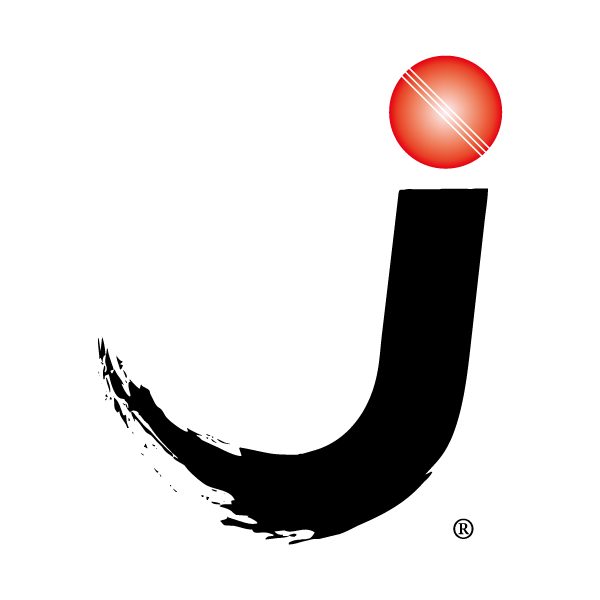 Cricket is thriving in the Kinki region. There are a number of senior clubs around Osaka, Kyoto, Nara, Shiga, and Hyogo. There is also a big university cricket scene with many of the top universities having cricket clubs. Junior participation is also growing through junior clubs and and local events. Although playing numbers are high, there is…
Leagues & Tournaments
Contact Details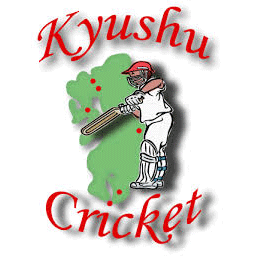 Cricket in Kyushu is in the formative stages. There is a cricket community at the Asia Pacific University in Beppu and cricket has been played for some time in various formats around Fukuoka, Nagasaki, Oita and Saga. A representative team from Kyushu entered the Japan Cup finals for the first time in 2015 finishing a…
Leagues & Tournaments
Contact Details