Tokai Cricket Association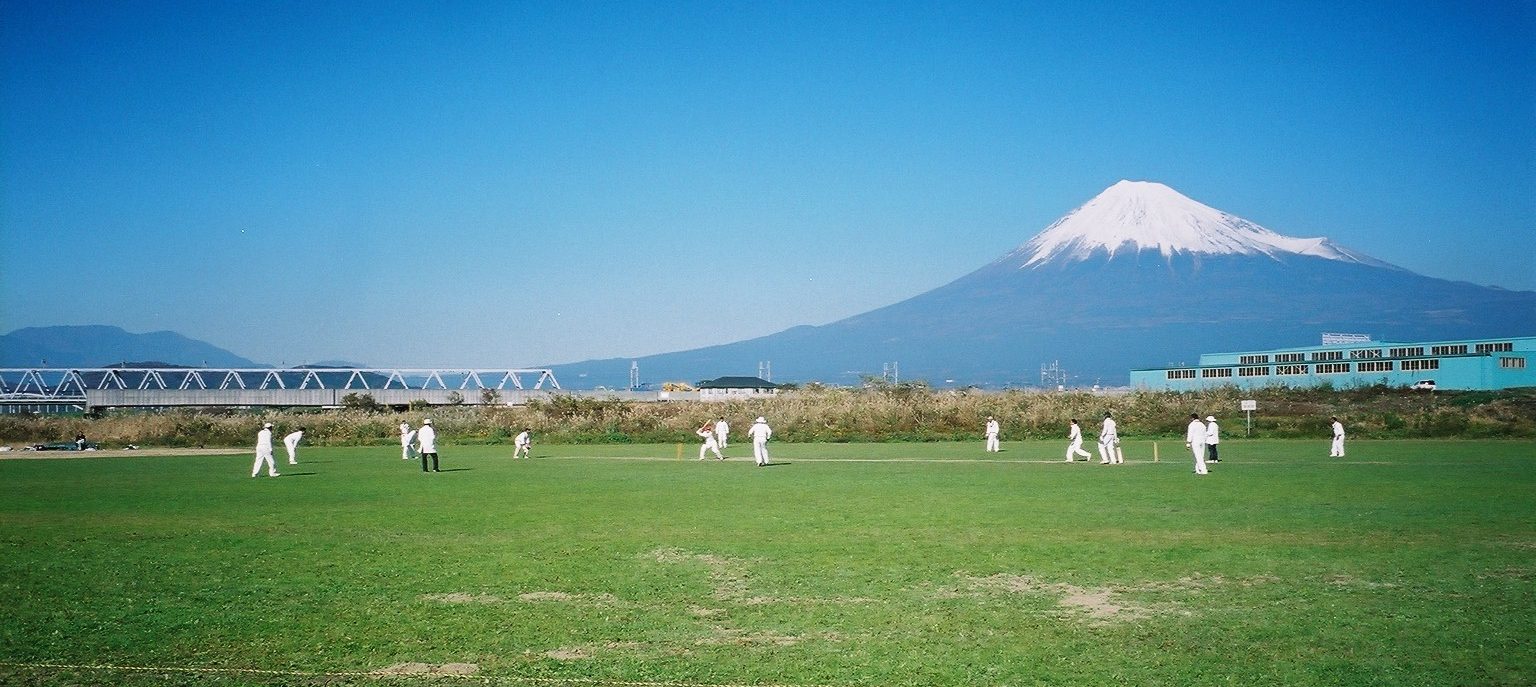 Although Tokai spans a large region, almost all of the competitive cricket in the region centres upon Fuji City in Shizuoka. The two hard pitches in Fuji were the first proper cricket grounds to be made in Japan. The grounds have hosted Japan Cricket League matches for several years, with teams often travelling the long distance from the Tokyo area to play under the slopes of Mt Fuji.
More recently, local cricket in Tokai has received a boost with the creation of the Fuji Cricket Club and Nagoya Cricket Club. The two teams have already begun playing against each other and a formal Japan Cup T20 competition in Tokai is in the pipeline.
A Tokai representative team has competed in the Japan Cup Finals over the last two years and are becoming more competitive.
A junior club is based in Fuji and in 2016 the begun competing in the Japan Under 15 league. With the facilities at hand and playing numbers increasing, cricket in the region appears to have a bright future.