Kyushu Cricket Association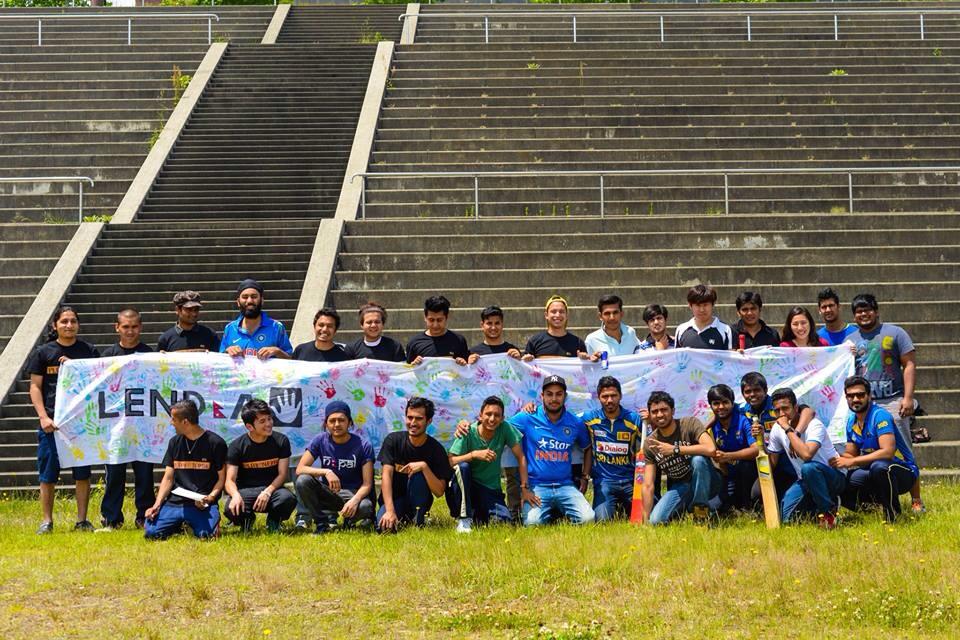 Cricket in Kyushu is in the formative stages. There is a cricket community at the Asia Pacific University in Beppu and cricket has been played for some time in various formats around Fukuoka, Nagasaki, Oita and Saga.
A representative team from Kyushu entered the Japan Cup finals for the first time in 2015 finishing a credible sixth place.