North Kanto Cricket Association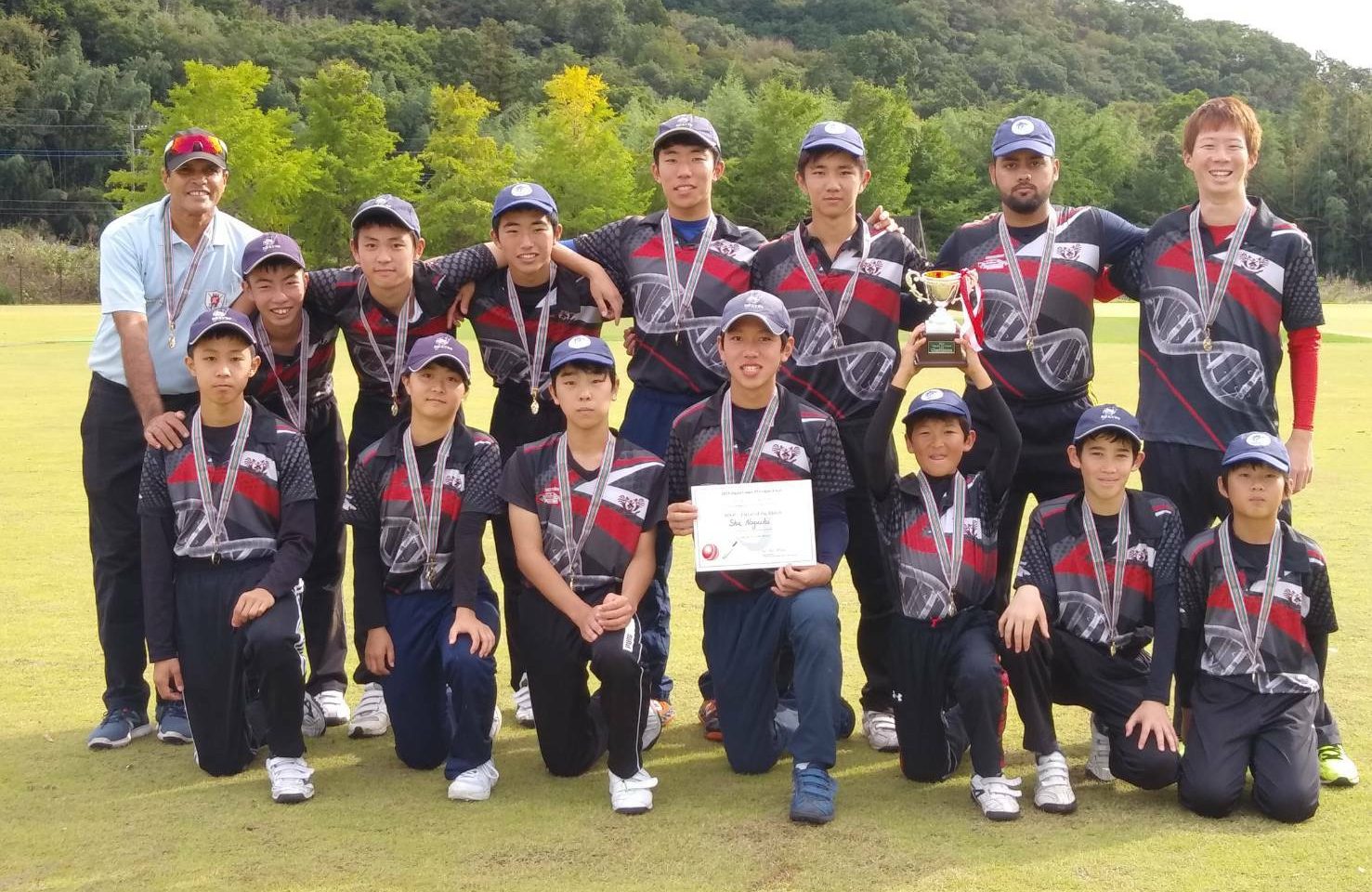 The City of Sano in North Kanto has made Sano the home of cricket in Japan (City of Cricket Sano). The JCA office is located in Sano, not far from Sano station. The Sano Supporters Club is an organisation started by a group of local businessmen whose aim is to raise money for and support the development of cricket in Sano and Japan. National tournaments such as the Japan Cup Finals and International tournaments such as the East Asia Cup and East Asia Pacific Trophy are held in Sano every year.
The Sano International Cricket Ground, which actually consists of two international standard grounds, regularly hosts international matches. The SICG already boasts turf and synthetic pitches with training facilities. Sano City has plans to develop the SICG over the next few years, adding a clubhouse with change rooms, toilets, showers, etc.
There are also four more grounds by the Watarase River in Sano, which are accessible from Tatebayashi station on the Ryomo line from Tokyo. All grounds are easily accessible by car and are located just off the Tohoku expressway. In terms of grounds and facilities North Kanto has more to offer than any other region in Japan at this stage.
The North Kanto Lions are the representative team for the region competing in the Japan Premier League.
The Cricket Blast program has been running for several years in Sano, introducing new kids to cricket. The Sano Junior club has two sections and has over 60 kids. The Braves U19 and U15 teams have won multiple Japan Junior League trophies.
The Japan Cup North Kanto competition is held in Sano. New teams are welcome to apply to enter.
The social league in Sano runs throughout the year as a way of engaging the local community in cricket. Social league events are fun, fast and friendly and usually include a BBQ afterwards.
Sano hosts plenty of big events. The Embassy Cup in September is a weekend festival of cricket celebrating the many nationalities that make up the Japan cricket community. The Japan Cup Finals in October hosts the top T20 teams from around Japan.
The North Kanto Cricket Association is always looking for new volunteers to join in the excitement.