Hokushinetsu Cricket Association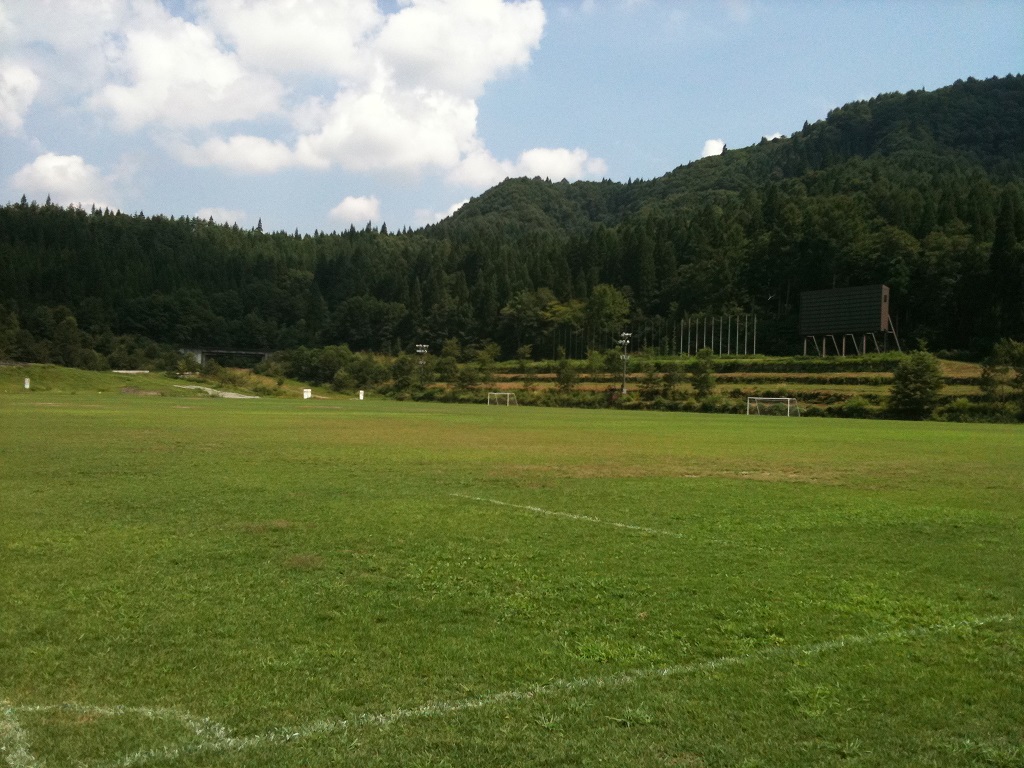 Hokushinetsu covers quite a large area. The two main cricket hubs are Hakuba and Toyama, the teams from those cities compete against each other during the summer months.
The representative team for the region, the Hokushinetsu Hawks, competed in the Japan Cup Finals from 2010 to 2016.