Kaizuka City confirmed as first "City of Cricket" in West Japan!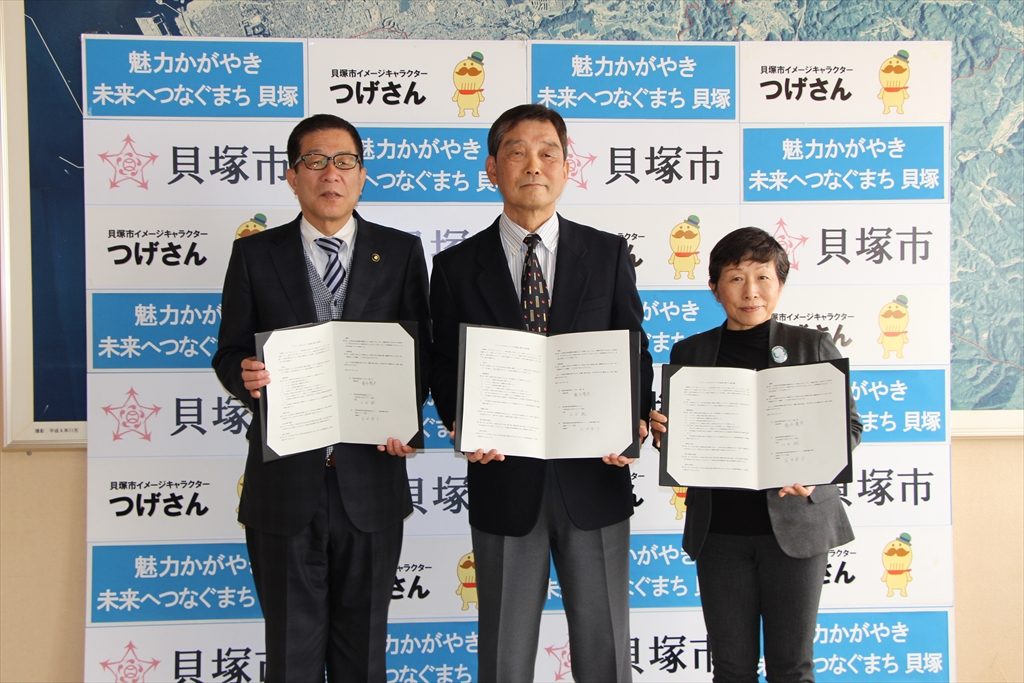 2018-01-31
Important news
Other news
News & Articles
Today a partnership was signed between Kaizuka City, the Japan Cricket Association and the Kinki Cricket Association confirming the aim of revitalising the City of Kaizuka through the promotion of cricket in the hope that this can improve infrastructure and tourism.
The chief goal is to make Kaizuka the primary hub for all cricket in western Japan, with specific focus on attracting touring teams to play at the proposed ground near Kansai International Airport.
Present at the signing were the Mayor of Kaizuka Mr Fujiwara Tatsuo, the President of the Japan Cricket Association Mr Makoto Yamada, and the Chair of Kinki Cricket Mrs Yasuko Yoshinaka.
This represents the first step in the new five year strategy for Japan Cricket which states its aims to grow cricket outside the traditional home of the Kanto region and look for more places where the game can thrive. Through this project the city hopes to catch the attention of new groups of people and rejuvenate the city by attracting players both foreign and domestic.