Tournament Schedules Announced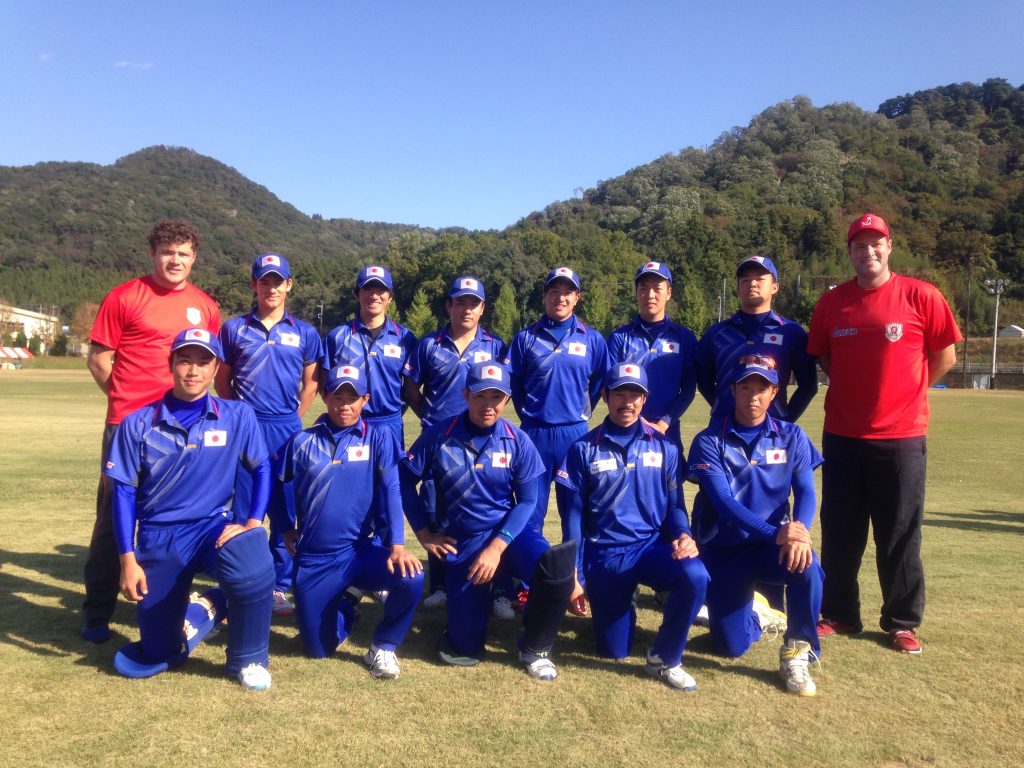 2018-08-30
National Team (Men)
The fixtures for the next two tournaments for the Japan Men's National Team have been confirmed.

In the East Asia Cup in Hong Kong, which starts on 13th September, will have Japan competing against Hong Kong Dragons, China and Korea over the first three days. The top two will then play in the Grand Final on Sunday 16th September.
The full fixture list can be seen here: https://cricket.or.jp/en/event/2018eastasiacup-fixtures
Following the weekend in Hong Kong Japan will return to compete in the Embassy Cup on the weekend of Saturday 22nd and Sunday 23rd September at the Sano International Cricket Ground. This is the best chance to see the team in action in Japan. On Saturday they will compete against the Sri Lankan Embassy and on Sunday play either the Indian or Pakistani Embassy for either 1st or 3rd place. Please see this link for full fixtures: https://cricket.or.jp/en/event/embassy-cup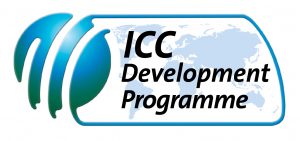 ICC World T20 Qualifier for the EAP region is the major competition of 2018 and will be played in the Philippines. Japan are in Group B alongside the host country Philippines plus Indonesia and Korea. In this tournament every team will play each other twice.
The team finishing with the most points will qualify to play the top two teams from Group A next year; these were Papua New Guinea and Vanuatu who beat strong competition from Fiji and Samoa in August.
The full fixture list can be found here: https://cricket.or.jp/en/event/icc-worldt20-qualifier-eap-b.
Both tournaments will be covered on our website and social media platforms, so please support the team to help them achieve their goals!