Event Calendar

Embassy Cup
Venue: Sano International Cricket Ground (formerly Tanuma Cricket Ground)
2018/09/22 @ 10:00 am

-

2018/09/23 @ 7:00 pm
Event Navigation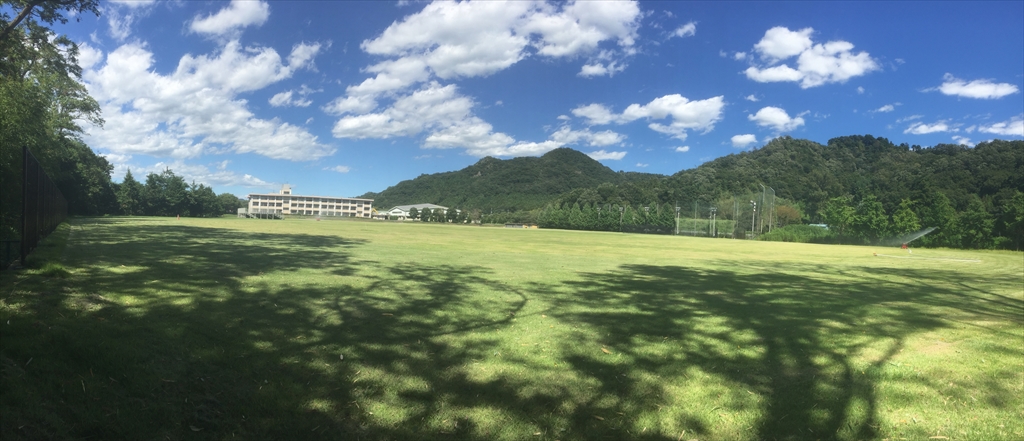 The Embassy Cup will be feature eight teams playing one match each on Saturday 22nd September and Sunday 23rd September. The teams have been divided into two groups based on historical strength.
In Group A Japan will compete against the embassies of India, Pakistan and Sri Lanka to win the title.
In Group B the embassies of Australia/New Zealand, Bangladesh, Britain, and Nepal will go up against each other to finish top.
On Saturday the two biggest rivalries in cricket will take place, and Britain and Australia/New Zealand battle against each other, while the match between India and Pakistan in Group A should be exciting for everyone involved.
On the 23rd The Australia/New Zealand team will feature former All Black rugby star & current Panasonic Wild Knights coach Robbie Deans.
The full fixture list is below:
| Date / Group | Time | Venue | Fixture |
| --- | --- | --- | --- |
| September 22, Saturday | | | |
| Group A | 10:15 – 13:15 | SICG 1 | Indian Embassy vs Pakistan Embassy |
| Group B | 10:15 – 13:15 | SICG 2 | Bangladesh Embassy vs Nepal Embassy |
| | 13:15 – 13:45 | | Lunch Break |
| Group A | 13:45 – 16:45 | SICG 1 | Japan vs Sri Lankan Embassy |
| Group B | 13:45 – 16:45 | SICG 2 | Australia/NZ Embassy vs British Embassy |
| September 23, Sunday | | | |
| Group A | 10:15 – 13:15 | SICG 1 | Third vs Fourth |
| Group B | 10:15 – 13:15 | SICG 2 | Third vs Fourth |
| | 13:15 – 13:45 | | Lunch Break |
| Group A | 13:45 – 16:45 | SICG 1 | Final |
| Group B | 13:45 – 16:45 | SICG 2 | Final |