Event Calendar

Embassy Cup 2018
Venue: Sano International Cricket Ground (formerly Tanuma Cricket Ground)
2018/09/22 @ 10:00 am

-

2018/09/23 @ 7:00 pm
Event Navigation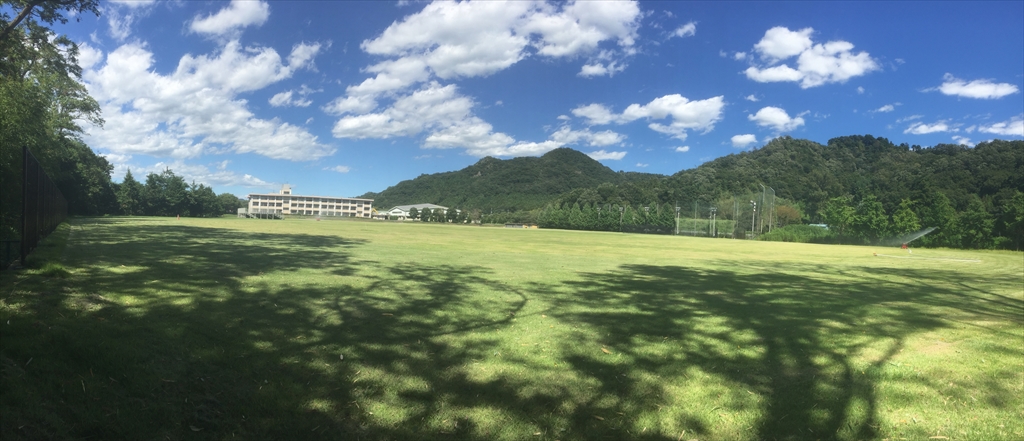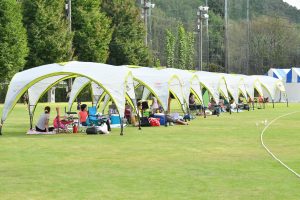 On the weekend of 22nd & 23rd September the newly renovated Sano International Cricket Ground was officially opened with the hosting of the eight-team Embassy Cup and the "Summer Picnic in Sano".
Approximately 2,700 people attended during the two days to watch cricket, sample foods from around the world, experience "Glamping" and watch Paddington 2 on the Nebukuro outdoor cinema.
On the field there the eight teams were split into two divisions; the top division included India, Pakistan,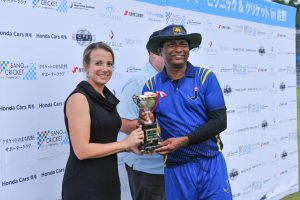 Sri Lanka and Japan while the lower division featured a combined Australia/New Zealand team, Bangladesh, Great Britain and Nepal.  
Some celebrities were also on show as Sri Lanka fielded former international star Ajantha Mendis plus professional cricketer Navantha Rathnayake, who have more than 400 first class wickets between them. The ANZ team looked to rugby for their celebrity import, as former All Black and current Panasonic Wild Knights Head Coach Robbie Deans proved he can hit the ball further than anyone else on show.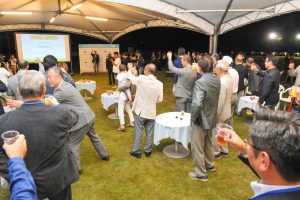 A summary of results can be found by clicking here, as Sri Lanka defeated Pakistan in the Division One Final and the ANZ side overcame a plucky Nepal team in the Division Two Final.
The JCA were delighted to welcome a number of special guests including the Ambassadors of Bangladesh and Pakistan along with the deputy Ambassador of New Zealand. ICC Head of Global Development William Glenwright was also present and said after his visit:
"Privileged to attend the opening of Sano International Cricket Ground: an innovative sport & community facility as part of the Cricket Japan 'Cricket Towns' Strategy. Fantastic work by a very clever Member Association."
The JCA would like to thank all who attended as players and spectators, well as the sponsors who enabled the event to take place. We look forward to hosting more such events in the future.
The full fixture list is below:
| Date / Group | Time | Venue | Fixture |
| --- | --- | --- | --- |
| September 22, Saturday | | | |
| Group A | 10:15 – 13:15 | SICG 1 | Indian Embassy vs Pakistan Embassy |
| Group B | 10:15 – 13:15 | SICG 2 | Bangladesh Embassy vs Nepal Embassy |
| | 13:15 – 13:45 | | Lunch Break |
| Group A | 13:45 – 16:45 | SICG 1 | Japan vs Sri Lankan Embassy |
| Group B | 13:45 – 16:45 | SICG 2 | Australia/NZ Embassy vs British Embassy |
| September 23, Sunday | | | |
| Group A | 10:15 – 13:15 | SICG 1 | Third vs Fourth |
| Group B | 10:15 – 13:15 | SICG 2 | Third vs Fourth |
| | 13:15 – 13:45 | | Lunch Break |
| Group A | 13:45 – 16:45 | SICG 1 | Final |
| Group B | 13:45 – 16:45 | SICG 2 | Final |