Two Japanese Women Selected to Represent EAP Region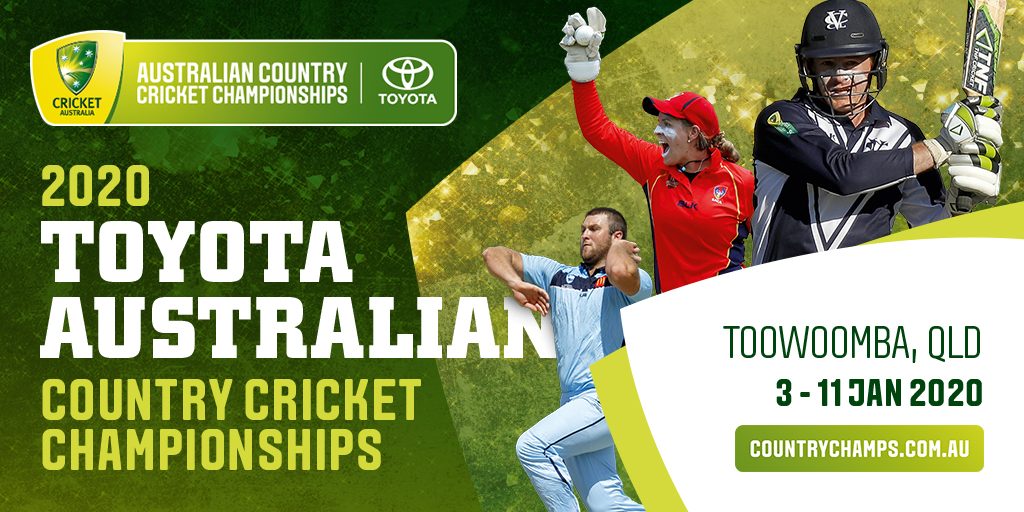 2019-12-17
News & Articles
National Team (Women)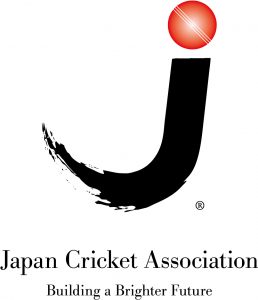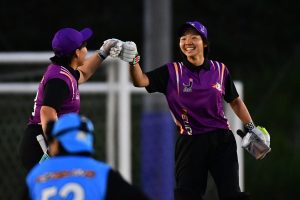 Ayaka Kanada and Akari Kitayama have both been selected by the ICC to join the combined East Asia Pacific representative team that takes part in the Australian Country Cricket Championships (ACCC).
The ACCC takes place every year and in 2020 will be hosted in the town of Toowoomba, Queensland. The EAP Men's team no longer take part in the competition but it is seen as an important part of developing women's cricket in the region.
Kitayama was selected mainly thanks to her innings of 63 runs against Samoa in Vanuatu earlier this
year while Kanada has made excellent progress in her first full year in cricket and her innings of 89* in the J-Bash was key to her being chosen. Both players are also excellent fielders.
The team consists of six players from Papua New Guinea, three from Vanuatu and two each from Japan and Indonesia.
The matches will be played from Sunday 5th January – Saturday 11th January 2020.
We wish both players the best of luck.
Please see here for the ACCC tournament page.