Sammu Cricket Ground (Sanbunomori Fureai Park)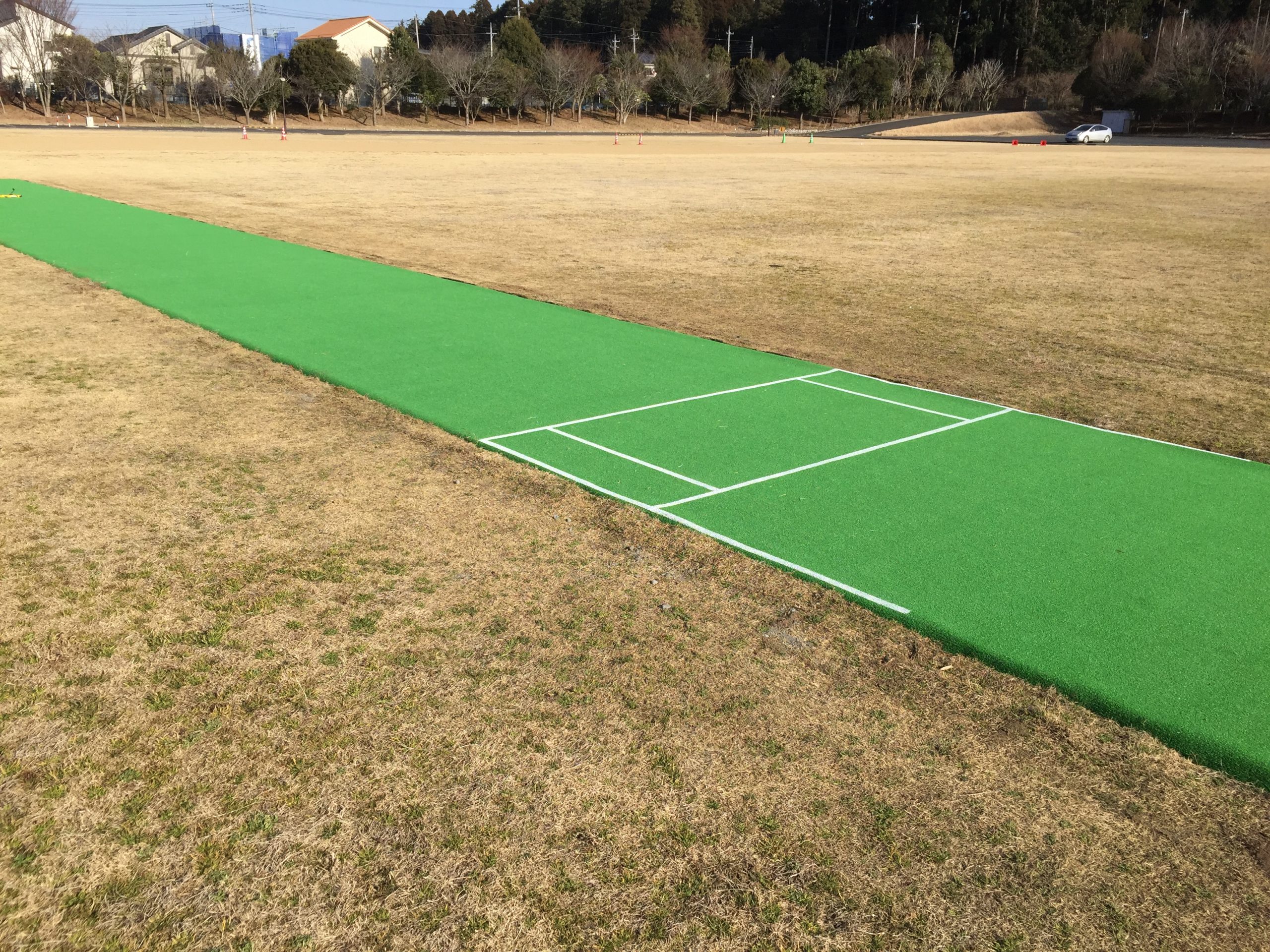 Sanmu was confirmed as the new city of cricket in East Kanto at the beginning of 2016 and the Sanbu no Mori ground has seen plenty of action in the short time cricket has been played there. The Japan Cup East Kanto competition has begun in earnest and the ground has also hosted its first Japan Premier League match.
Negotiations are underway for the installation of a hard wicket which will bring a lot more cricket to the ground.
Clubs that play at this ground