Chiba Sharks Cricket Club
Regional Association: East Kanto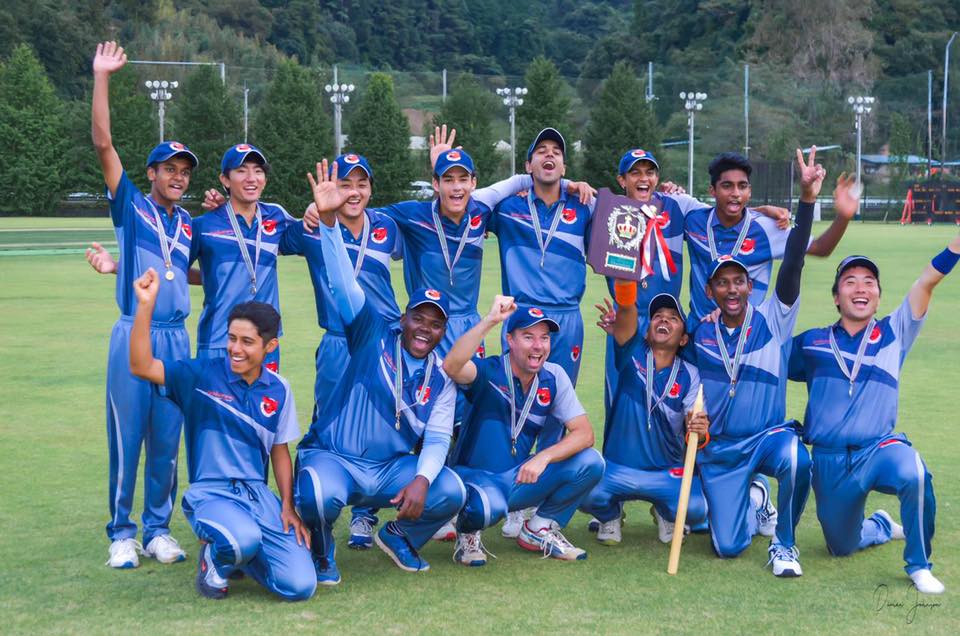 Established in 2003, the Chiba Sharks have grown to become one of the biggest clubs in Japan. The club competes in the first and second divisions of the Japan Cricket League as well as the Japan Cup.
The Chiba Sharks are the current JCL Division 1 champions after previously having won in 2010.
The Sharks are welcoming of new players of all nationalities. Please feel free to contact us by email.
Club Achievements
2006 Japan Cricket League Division 1 Runners Up
2010 Japan Cricket League Division 1 Champions
2011 Japan Cricket League Division 1 Runners Up
2013 Japan Cup Runners Up
2013 South Kanto T20 Champions
2014 South Kanto T20 Champions
2015 Japan Cricket League Division 2 Runners Up
2015 South Kanto T20 Champions
2018 Japan Cricket League Division 1 Runners Up
2018 East Kanto T20 Runners Up
2019 Japan Cricket League Division 1 Champions