"Week of Cricket" Successfully Concludes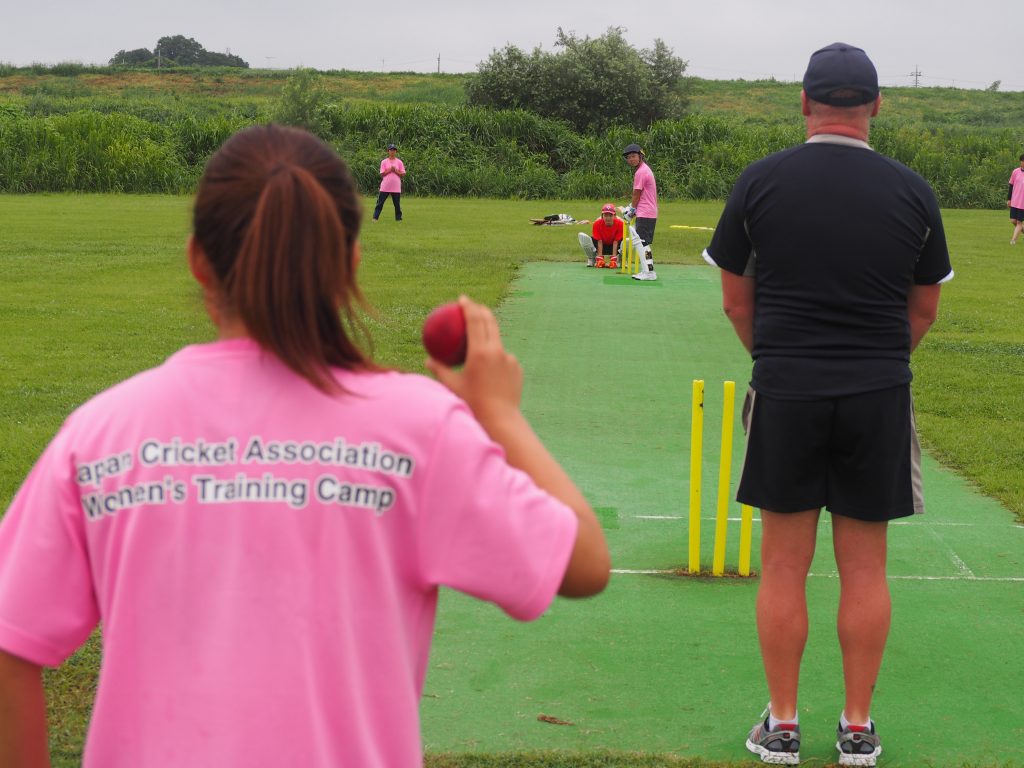 This August the Japan Cricket Association hosted our first "Week of Cricket" which began with a training camp and match for our men's national team and ended with a two-day training camp for our women's national team, and in between there were camps for three different groups of people.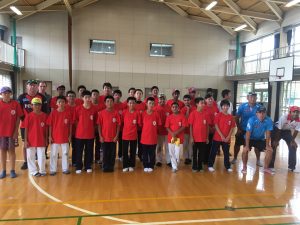 Monday and Tuesday had the best players in Japan in the under 15 age group training for two days, while Wednesday and Thursday had the best under 19 players mixed in with the most enthusiastic student cricketers. On Thursday afternoon and Friday a group of women had the chance to develop their skills and learn more about the game.
The camps were all run by Duncan Harrison, who was on his first visit to Japan, and came as part of our ongoing relationship with Cricket Victoria. Despite the taxing weather conditions, all nine days were completed without interruption and Duncan was impressed with what he saw.
"I was very surprised at the ability of some players who have not played the game for very long" he said. "I was prepared for the high work ethic, but was also impressed by the willingness to listen and try new things from all of the groups, and the speed that they learned."
The JCA would like to formally thank all those who attended, and hope that everyone had an enjoyable time while also learning something about their game.
We would also like to thank Duncan for all his hard work and hope that he returns in the future.