Japan "Cricket Week" Begins Next Week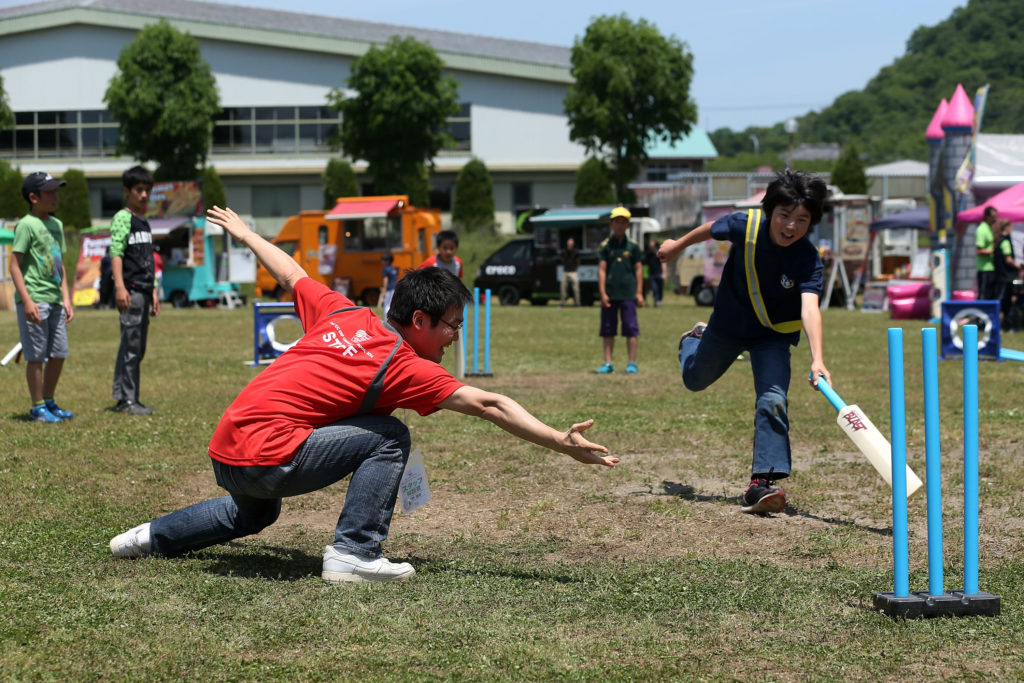 This August the Japan Cricket Association will host our first "Cricket Week". This will include training camps for our men's and women's representative teams and in between that will be extended coaching sessions for boys and girls of all ages.
We will be ut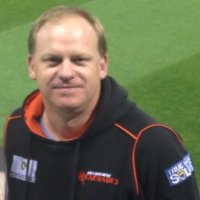 ilising our long-standing partnership with Cricket Victoria to help make the week a success, and Duncan Harrison will be coming to Japan to run all of the camps.
Mr Harrison has worked in High Performance in Victoria for five years, including spending a lot of time with the Melbourne Renegades in the Women's Big Bash Competition. We are very fortunate to have him visit and hope everyone will be very welcoming – coming from the Melbourne winter to Japanese summer will be tough! which
The week begins with the Men's National squad having a two day training camp on August 5th and 6th. On the 7th and 8th it will be the turn of the best and most enthusiastic players in the Under 15 age group to experience a higher level of coaching than many of them would have previously received.
The next three days will be divided equally between Students and Under 19 age group players and women's cricketers who are still learning cricket and keen to find out more about the sport.
The week will end with a training camp for the Women's Representative squad as they prepare for the East Asia Cup to be held in Hong Kong in September.
We hope the week will be a great success and can become a permanent part of the JCA calendar for many years to come. Thank you to those who have signed up to take part.