One Short: 2021 Season Preview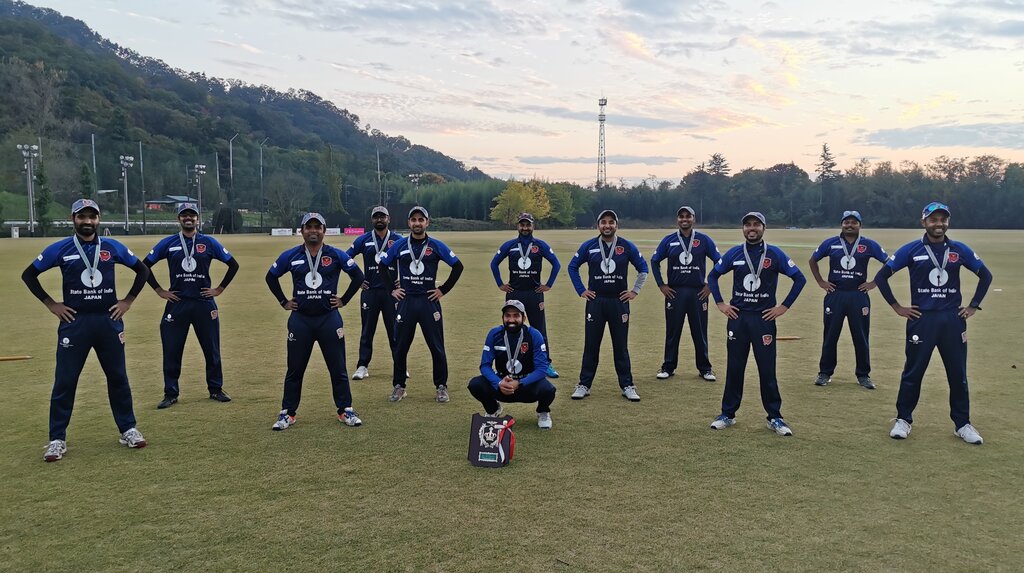 2021-03-31
One Short - Cricket Reports
Can it possibly be that time of year already? The season is so nearly upon us! After what must surely be the shortest off-season in Japan Cricket League history (a November Grand Final?!) here we are, straining at the leash to get back out into the middle once more. 
What a season that lies ahead. Can Tigers win back to back titles? Can Quashers land that elusive first gong? Will the Sharks respond to being usurped? Can the Rising Stars win a match? 
So many questions, and as always One Short will be there, reporting what's going on and making predictions that will invariably be wrong. Just like our 2020 predictions were, a solitary correct placing (poor Rising Stars) left us with a fair amount of egg on our faces, so we sincerely hope we can do a better job this time around. 
So as always, we will list teams in order of where they finished last year (of course there were two groups in the modified 2020 season, so we have taken the team with the higher points total compared to their equivalent rank in the other group, eg: Tigers had 27 points at the top of Pool Two, so they ranked first overall as Alpha Quashers had 20.8 points at the top of Pool One), then make our foolhardy prediction underneath. 
Tigers Cricket Club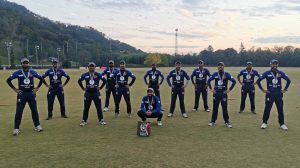 Unbeaten in 2020, Tigers set the standard from the start and will be the team to beat again. Their captain Sabaorish Ravichandran remains head and shoulders above the rest of the Division with the bat (20 sixes last year, one every 18 balls!) and he topped the wicket takers table as well. Their bowling stocks look good too with Kumbhare, Kumar and Chaurasia all taking 10 or more wickets at less than 4-an-over. A certainty for Finals, but the crown can weigh heavy so it remains to be seen if they can back up last season's success. 
Prediction: 2nd
Alpha Quashers Yokohama Cricket Club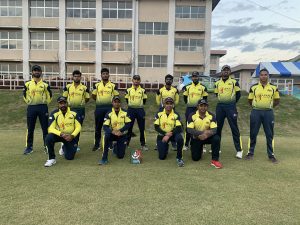 An outstanding season in 2020 feels like a chance missed for AQCC. The loss of their two leading run scorers is going to be huge as Vinay Iyer returns to MAX CC after his season long loan, taking his average of 89 and his ten wickets with him, while his opening partner Karthik Vellingiri has moved to Chiba Sharks. They should have enough depth to make finals, but their spot in the top four looks the most vulnerable. 
Prediction: 4th
MAX Cricket Club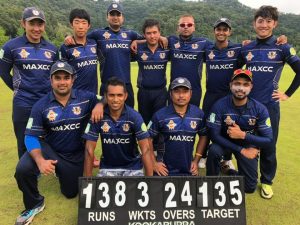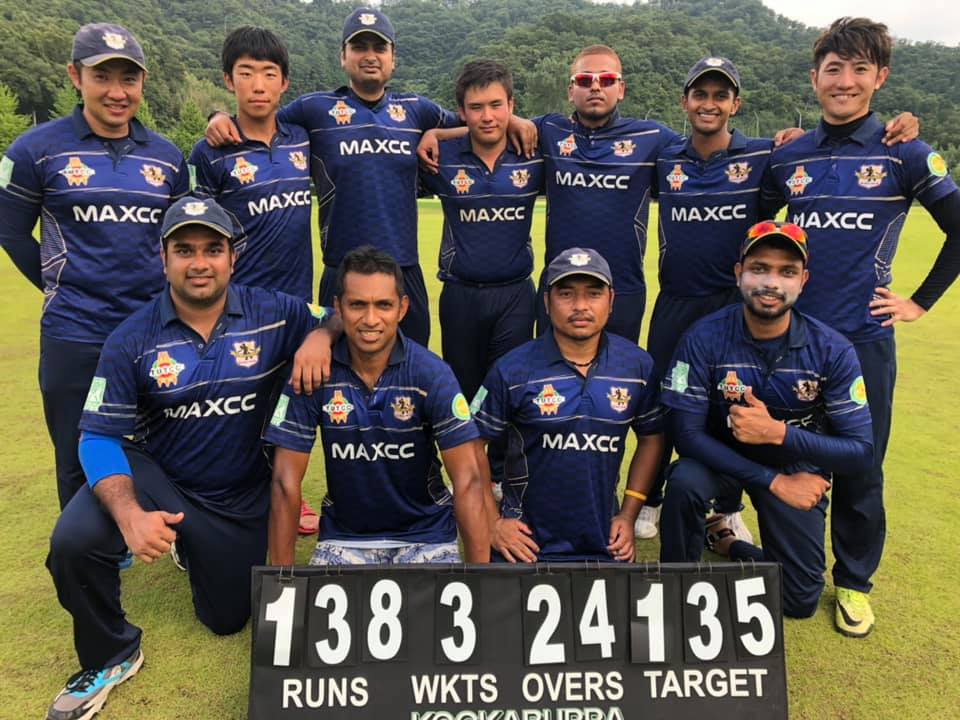 Never write off MAX CC, they will be eager to make up for two disappointing seasons by their usual standards. Iyer returning is a significant boost and could prove enough to take them to the top. They boast three top spinners, although the seam bowling stocks look a little light, while their batting is the most powerful unit around on it's day. 
Prediction: 1st
Tokyo Falcons Cricket Club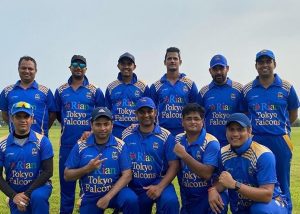 Last year the Falcons took everyone by surprise and had just enough to sneak into the top four, which was a deserved reward for their efforts. They have followed that up with an off season of canny recruitment, with no less than 12 new players arriving, although there is a cost. Falcons & Men In Blue have exchanged a host of players and while Sarfraz Petkar might be the most eye-catching, the most astute might be Abhishek Telang who will bring more depth to the Falcons bowling, which relied heavily on Naveen Negi last season.
Prediction: 3rd
Wyverns Cricket Club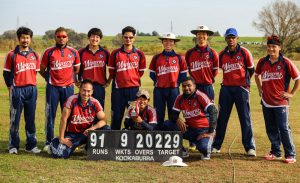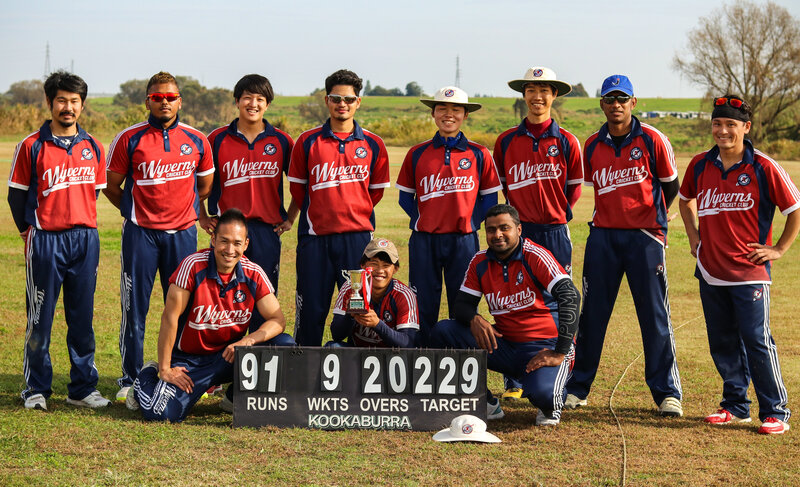 Wyverns always just miss out. It just seems to be the way for them, in previous years it was losing Grand Finals, but they have agonisingly missed out on Finals in each of the last two years. They could threaten Quashers if they can get the best out of the talent they have, and there will be plenty of motivation for them. Will the double loss of Bebe Miyaji & Nozomi Tomizawa disrupt their mojo? Possibly, but Kano, Kimura, Kubota, Miyauchi and Ota among others will all want to show that they are still a force in the division. 
Prediction: 5th
Men in Blue Cricket Club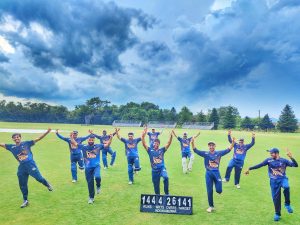 After two solid seasons in Division One, it is hard to ignore the chaos between MIB and Falcons in the off season. Such an upheaval of players (12 departures that we know of) will be tough for any club to take, although they have brought in around 14 new players, most notably last season's newcomer of the year Naveen Negi. They struggled for runs in 2020, and now four of their leading five have moved on. Rahul Koul has come from Tigers to try and solve that problem, while Vivek Singh brings potential fireworks. This year could be all about survival while the team gels.
Prediction: 9th 
Tokyo Wombats Cricket Club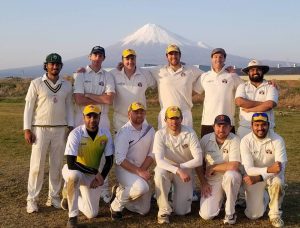 We seem to predict doom and gloom for the Wombats every year, but time and again they defy us. Well established and with a core of loyal players of proven pedigree (Bracefield, Patmore), survival should be simple enough, but a push for the playoffs seems beyond them, if only because they do not quite have the squad depth of other clubs. 
Prediction: 8th
Chiba Sharks Cricket Club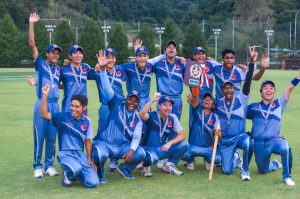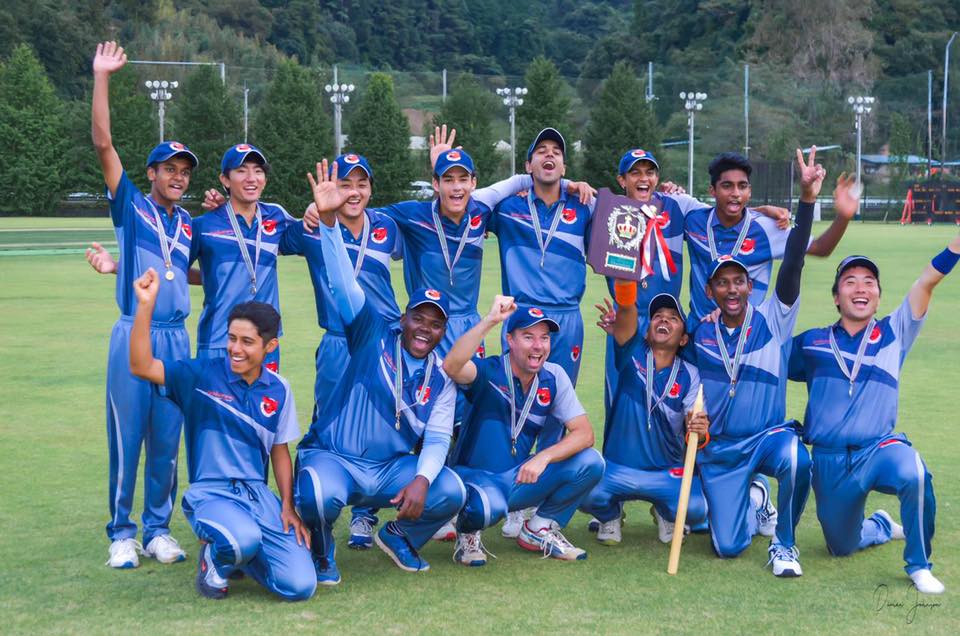 Hmmm, the hardest one. Chiba Sharks stole the show in 2019 only to come to ground with a bump in 2020. Talent aplenty and young players potentially coming good, if all goes well then the top four is absolutely within their grasp, but someone has to back up the evergreen Dhugal Bedingfield in the run scoring if that is going to happen. 
Prediction: 6th 
Sano Cricket Club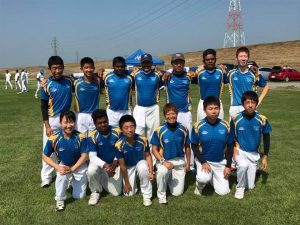 Another club that has had plenty of upheaval in the off season, Sano CC could be a team to watch in 2021. Senior internationals from Kansai, Sota Wada and Kohei Wakita, have only appeared briefly in the JCL previously but have moved to Sano this winter to train regularly and will hope that pays off. They are joined by Bebe Miyaji and Sora Ichiki in what looks like some smart recruitment, and while a few players are departing, don't count Sano out of contention for a place in the playoffs. 
Prediction: 7th
Rising Stars Cricket Club
A long way off the pace in 2020, there are not many signs to indicate an improvement in 2021. No batsman managed to make 40 in a game, while no bowler managed an economy rate of less than 4.5 runs per over, or to take a three-wicket haul. Life in Division One can be tough and we will have to see if the Rising Stars will be able to adapt in the second season; of course the Falcons were in a similar position 12 months ago and they shocked us all, so there's some inspiration for the boys in green. 
Prediction: 10th