National Squads for 2020 Announced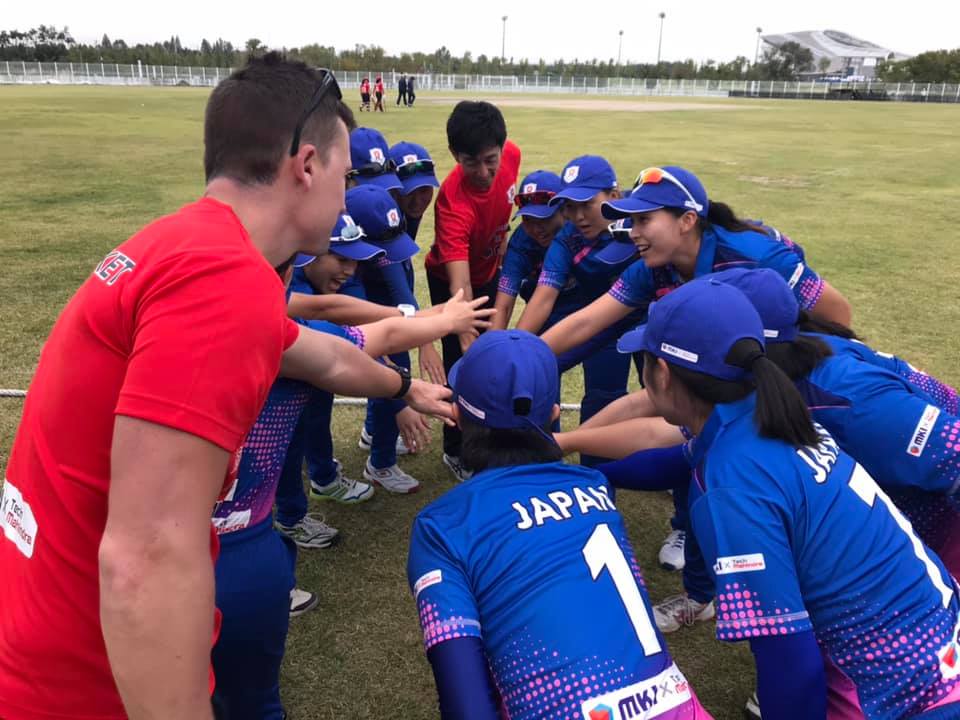 2020-04-20
News & Articles
National Team (Women)
National Team (Men)
National Team (Men U19)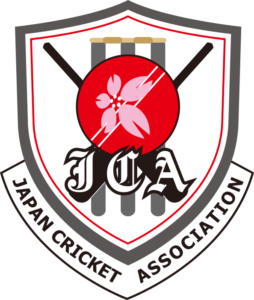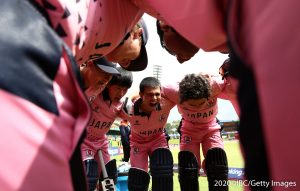 The various selection committees have confirmed the players who have been chosen as Japan representatives for 2020.
Due to the ongoing COVID-19 Pandemic the National Trials were all cancelled and so the selectors will retain more flexibility than normal to add players to any of the squads at a later date.
To see the squads in full please follow the below links:
Our congratulations to all players and we hope to see them all playing cricket again soon.