Event Calendar

ACC Men's Under 19 Premier Cup, Kuala Lumpur 2023 [Tournament Schedule Amended]
Venue: Kuala Lumpur
10/12 @ 10:00 am

-

10/23 @ 5:00 pm
Event Navigation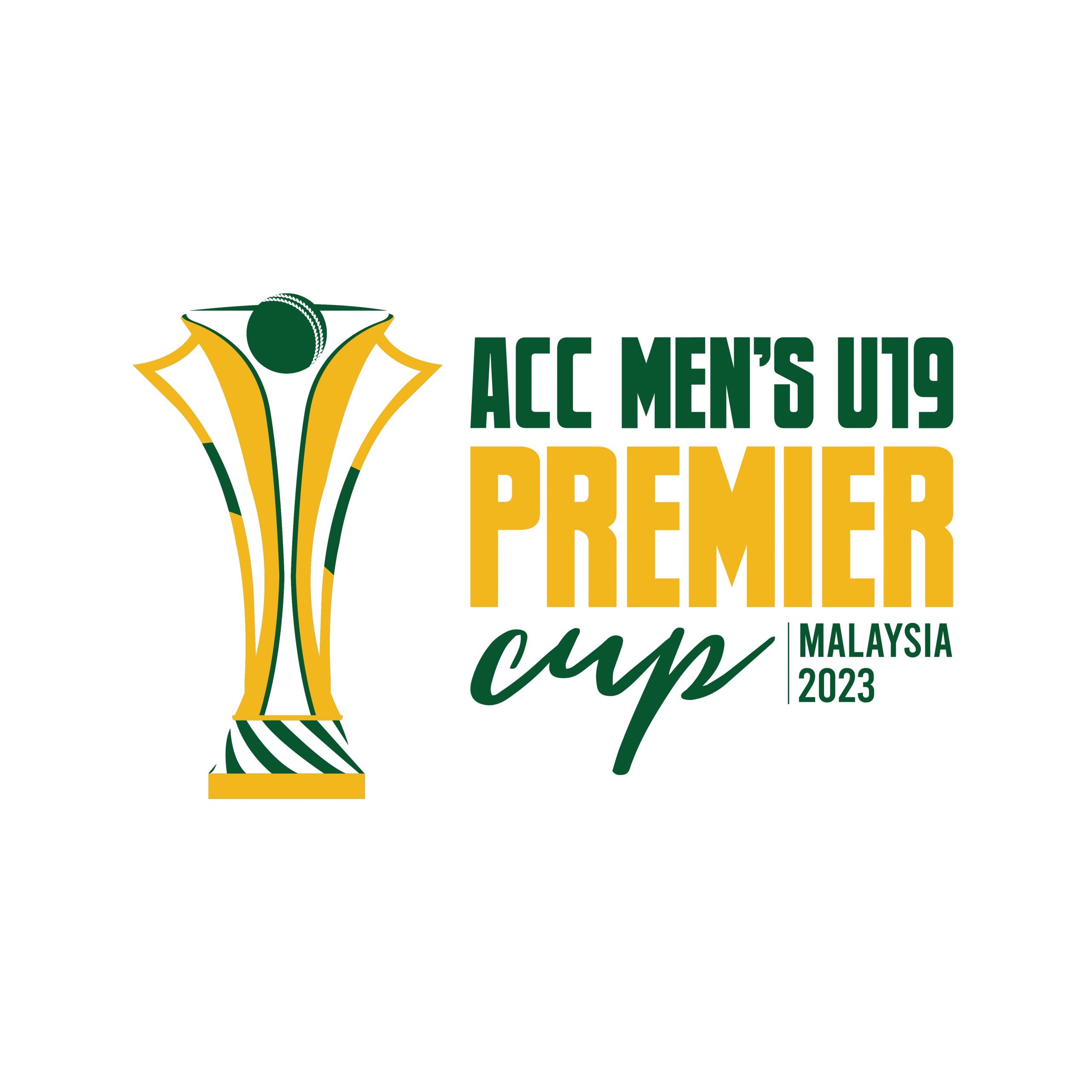 The selection committee for the Men's Under 19 Japan National Squad have announced the 14 players who will participate in the ACC Men's Under 19 Premier Cup in Malaysia from 12th October this year.
The team has three changes from the group who travelled to Darwin in June as Charlie Hinze, Hugo Kelly and Tomo Rear are all called up to represent Japan for the first time.
The team will again be captained by Koji Hardgrave-Abe and will be hopeful of showing their quality against some new opponents.
The full squad is as follows:
SQUAD: 
Koji Hardgrave-Abe (C) (Sano Cricket Club)
Chihaya Arakawa (Sano Braves Cricket Club)
Shotaro Hiratsuka (Sano Braves Cricket Club)
Charles Hinze (University of Queensland Cricket Club)*
Kazuma Kato-Stafford (VC) (Akishima Aviators Cricket Club)
Hugo Kelly (University of Queensland Cricket Club)*
Daniel Panckhurst (Hong Kong Cricket Club)
Nihar Parmar (Alpha Quashers Yokohama Cricket Club)
Aditya Phadke (Alpha Quashers Yokohama Cricket Club)
Nikhil Pol (Tokyo Falcons Cricket Club)
Tomo Rear (Akishima Aviators Cricket Club)*
Rithvik Sivakumar (Tokyo Falcons Cricket Club)
Aarav Tiwari (Kawasaki Knight Riders Cricket Club)
Kiefer Yamamoto-Lake (Willetton Cricket Club)
*first time selected in a Japan National Team
All matches will be live streamed on the ACC YouTube Channel and the fixtures are as follows:
Saturday 14th October: Malaysia vs Japan, 10:30am
Tuesday 17th October: Japan vs Indonesia, 10:30am
Friday 20th October: Hong Kong vs Japan, 10:30am
Knockout Matches are scheduled as follows:
Saturday 21st October: Semi Finals, 10:30am (reserve day on the 22nd)
Monday 23rd October: 3rd Place Play-Off, 10:30am (reserve day on the 24th)
Tuesday 24th October: Final, 10:30am