Cricket Without Borders and Marylebone Cricket Club Placements 2018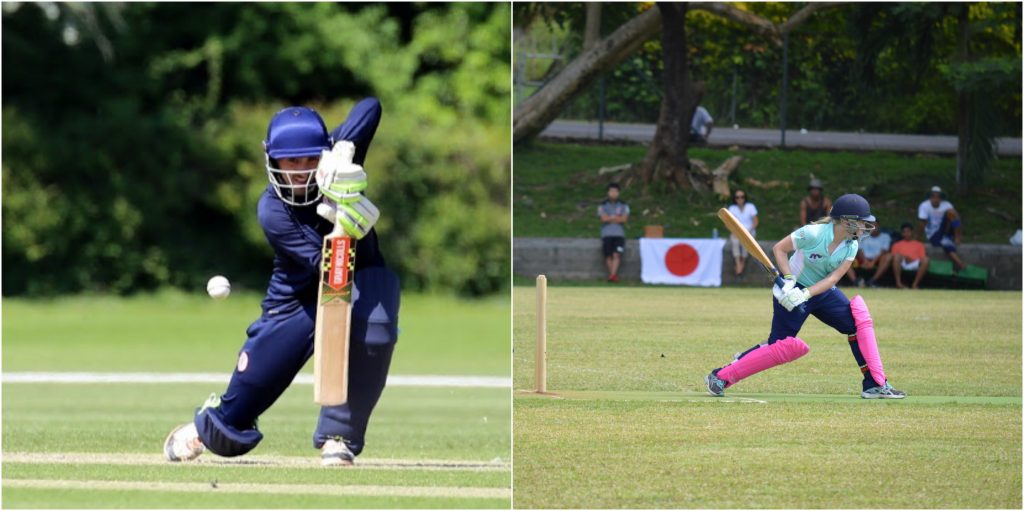 2018-08-27
News & Articles
Visitors From Abroad
The JCA will shortly welcome our two overseas placements for 2018, Alice Johnston from Melbourne will represent Cricket Without Borders during a four-week stay, while Jake Dunford of the MCC Young Cricketers will arrive in mid-September for approximately five weeks.
Alice, 21, becomes the fifth CWOB representative to come to Japan and will divide her time between the JCA hubs of Sano and Akishima while also spending some time in Sendai assisting with the Sendai University project.
She said: "I started playing cricket when I was 12 and my love of the sport has grown since. I really enjoyed visiting Japan back in 2014 so to be able to come back and help grow the game here is really exciting".
Jake, who has played international cricket for his home country of Jersey, will be hosted by Sano City and becomes the third MCC Young Cricketer in as many years to benefit from this partnership.
He said: "In addition to witnessing Japan's beauty as a place first hand, I am also looking forward to fully immersing myself in Japanese culture during this once in a lifetime experience. I'm looking toward to establishing new relationships and hopefully helping other players and coaches develop new skills!"
Updates from each of these placements will be shared on our social media platforms to please make sure to check our Facebook and Twitter feeds regularly to find out what they are each up to.