Annual General Meeting for 2017 Concludes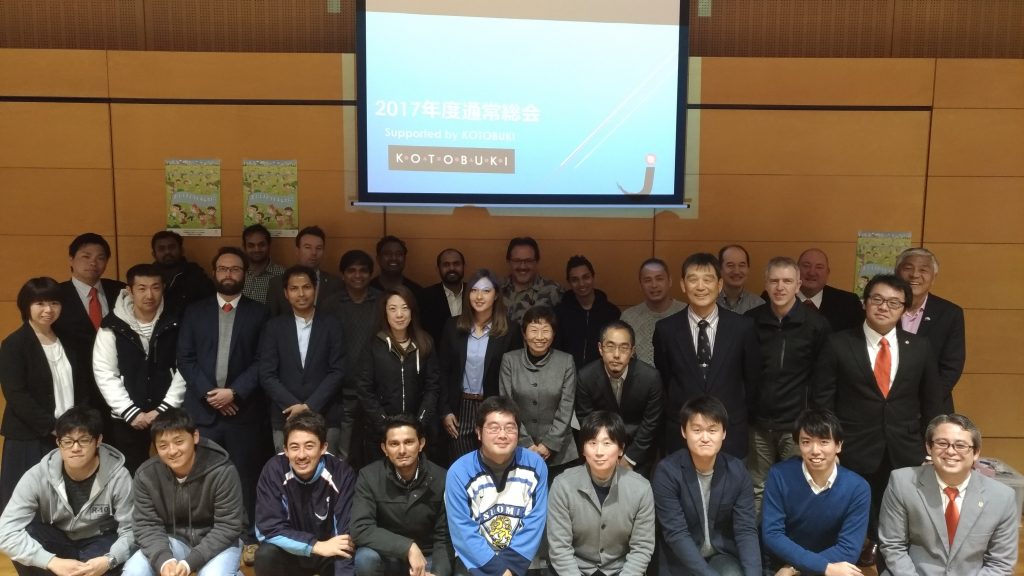 On Saturday 24th March the Annual General Meeting to conclude the financial year of 2017 was held at the Kotobuki office in Hamamatsucho, Tokyo.
The first half of the day consisted of a presentation to around 25 people from the various Regional Associations around Japan on the new five year strategy to grow cricket in the country. That was followed by a short question and answer session before more people joined for the official meeting.
The JCA would like to officially thank all who attended, especially those who travelled from the far reaches of the nation such as Hokkaido, Kansai and Kobe.
Special thanks as well to Kotobuki Corporation for their continued support in allowing us use of their facilities. We look forward to continue working together with the Japanese Cricket Community and its partners to make 2018 another successful year.