Sano City seeks Manager for its "Cricket Town" project!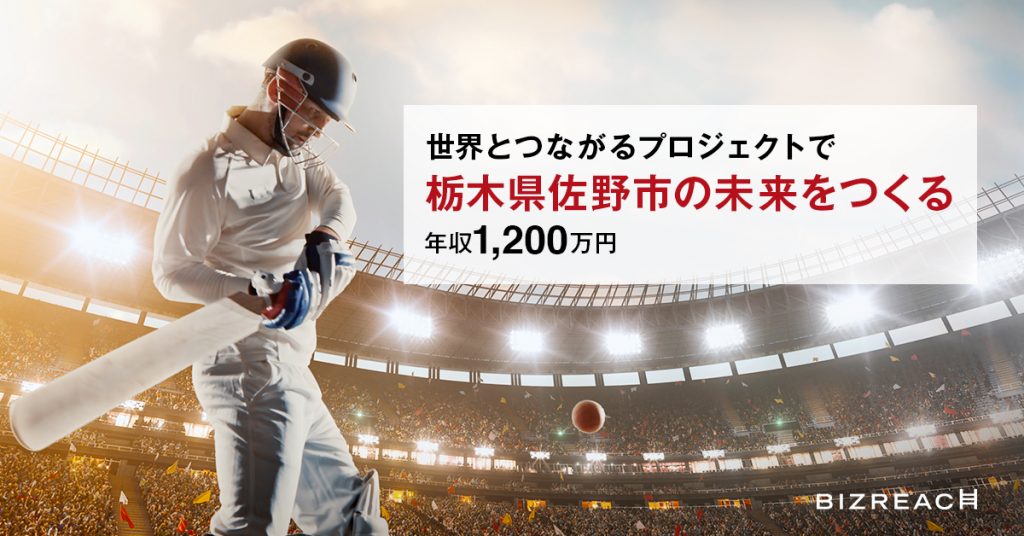 2017-12-22
Important news
Other news
News & Articles
Sano City is looking for a manager to head its "Cricket Town" project.
Offering a healthy 12 million yen a year to the successful candidate, Sano City plans to bring new life to the regional town 80 km north of Tokyo, through developing into the home of Cricket in Japan.
Earlier this year, Sano City was awarded a national grant for the project and has already started redeveloping the Sano International Cricket Ground.
Please see the Sano City website and the application page on BizReach for more details.
Related Articles: