Japan Finish Second in Women's East Asia Cup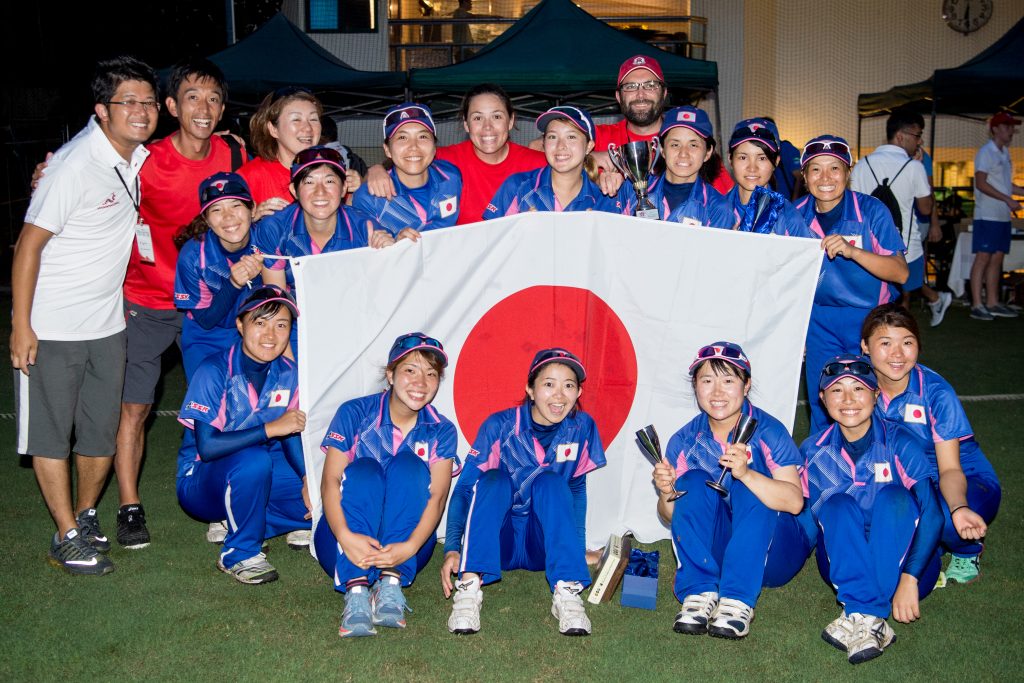 2017-09-26
News & Articles
National Team (Women)
Japan finished second in the East Asia Cup after Hong Kong chased down a revised target in the penultimate over for the loss of five wickets.
The hosts, who had scored 161/3 and 151/3 in their previous matches, had looked like they were cruising to the win before a late fight back by Japan made the game interesting. However, it proved to be too little too late.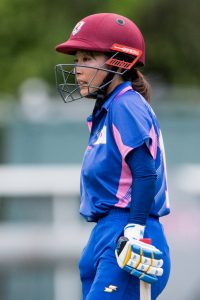 Batting first, Japan's innings was anchored once again by Mai Yanagida, who was dismissed off the final ball for 35, but it was Rio Endo who really provided the impetus at a key time. Taking 15 off the 11th over, including a six over square leg, Endo's aggression also served to bring Yanagida out of her shell and enabled the visitors to finish 90/4 from the 20 overs.
The Hong Kong batters had to deal with two rain interruptions, and it was after the second that things became interesting as the target was revised to 83 from 18 overs. The openers, Yasmin Dalwaani and Keenu Gill, had taken the score to 54/0 after 11 overs, but Shizuka Miyaji dismissed Gill first ball after the break sparking a collapse.
Miho Kanno bowled a wicket maiden in the 16th over as the Hong Kong lower order showed that the lack of batting they had done in the tournament made them vulnerable, but ultimately they had just enough to get over the line and claim their first ever East Asia Cup victory.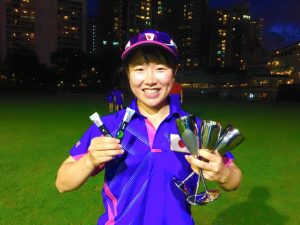 In the awards afterwards Japan featured prominently. Yanagida collected the MVP award for the final and Etsuko Kobayashi, who missed the last match, was named as the bowler of the tournament as well as third place in the competition MVP rankings. Yanagida then claimed second place in the same category, but Dalwaani, with 184 runs in three matches, was named best batter and overall MVP.
Earlier in the day defending champions China had edged out Korea to claim third place.
The East Asia Cup will take place next year with the men's teams competing in China, before South Korea host the next women's edition in 2019.