Japan Cup Regional Roundup: Students and Samurai Taste Victory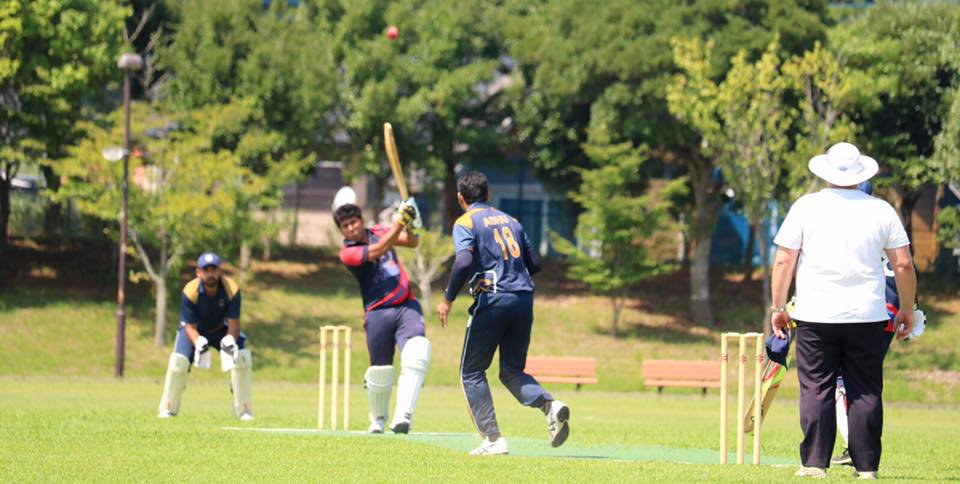 The Japan Cup T20 regional finals have been completed in Kanto, the successful teams qualifying for the national finals a mix of the old and the new.
In West Kanto the University XI edged past favorites Wyverns in the final in what turned out to be a low scoring thriller. An all round performance from Mahiro Ono (32 & 2/6) made the difference in tough batting conditions at Akishima. Nozomi Tomizawa's opening spell of 3/16 also proved crucial.
In North Kanto, after a couple of years of persistence, Samurai finally broke through for their first title. Newcomers Ceylon XI and Pakistan Stars did well to reach the semis and final respectively but were no match for the firepower of Samurai.
Over in Sanmu, Chiba, the Men In Blue made it back to back wins in East Kanto. They may have been a surprise winner last year but the Men in Blue led from start to finish this year and easily beat the Falcons in the final, an unbeaten 87 run partnership between Prashanth Manvi and Bala Vinayakar seeing them home by nine wickets.
Finally at the YC&AC in Yokohama the Alpha Quashers retained their South Kanto title thanks to a typically disciplined bowling performance against perennial bridesmaids Indian Engineers in the final. Gurman Singh and Anees Thyranthakath ripped a hole in the Engineers' top order with three wickets apiece before Nilesh Kanungo made short work of the chase with 46 off 26 balls.
Japan Cup regional competitions are also underway in Kinki and Tokai. The revamped Kinki Japan Cup features teams from Osaka, Kyoto and Shiga while the inaugural Tokai competition sees Fuji take on Nagoya.
Regional representative teams from around Japan will join regional champions from Kanto at the Japan Cup Finals in Sano, October 7-9. Stay tuned for more news.