Annual Match vs Pakistan Ambassadors XI Confirmed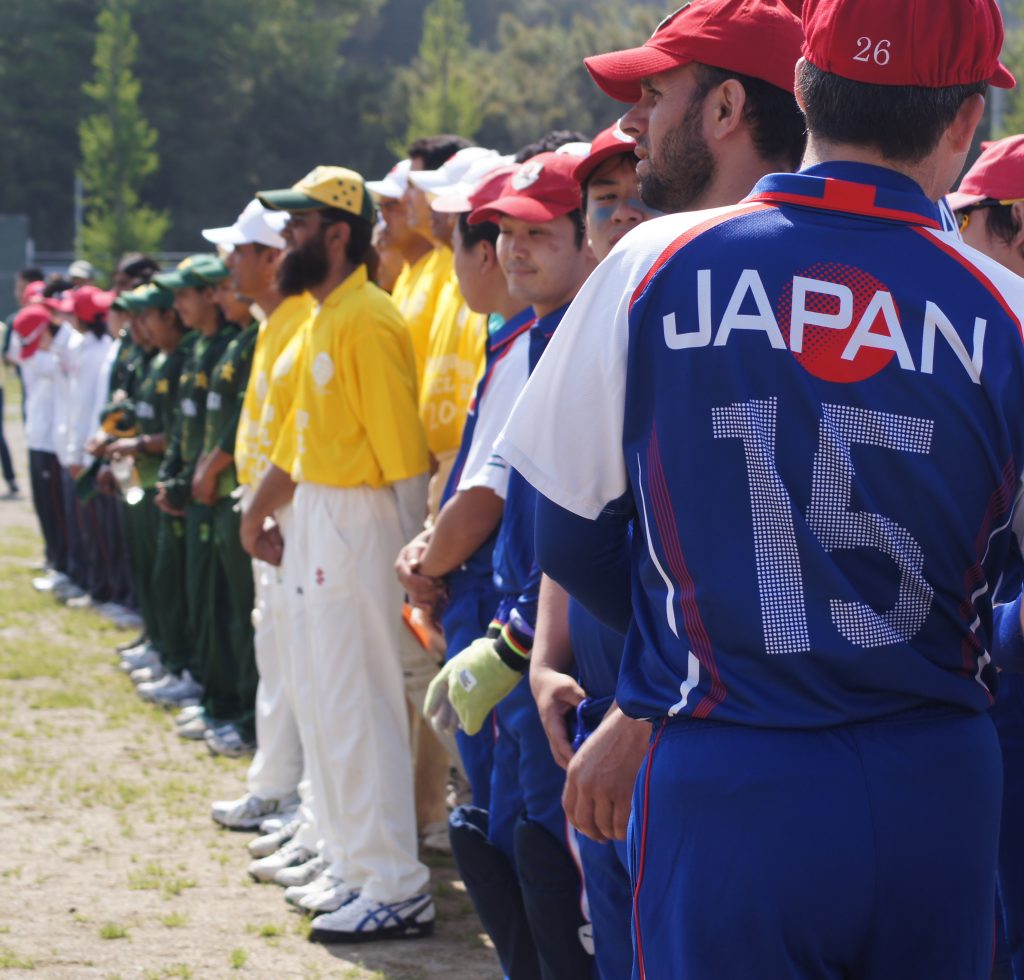 Since 2012 the JCA have been delighted to host the Pakistan Ambassador and play a match between the Japan Men's Team and a Pakistan Ambassador's XI. The match will go ahead again in 2017.
Known as the Youm-E-Azadi Cup, the match is scheduled for Sunday 6th August and will take place at Sano Ground Three due to the renovation work being done at SICG.
The match will begin at 13:30 and should be completed by 16:30. We hope people will attend to watch the men play at home for the first time since last years East Asia Cup Final.
Japan won a close match last year thanks to 59 from Makoto Taniyama.