ICC Champions Trophy available live for fans in Japan!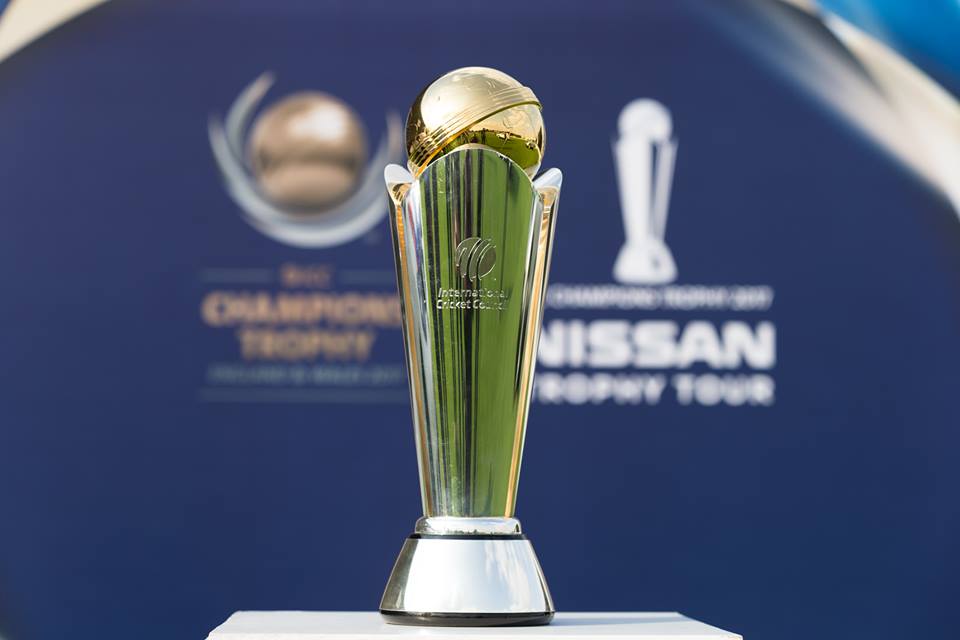 The ICC today announced the ICC Champions Trophy 2017 will be available live for fans in Japan via the ICC's Facebook page for the first time.
The event will be broadcast to more than 200 territories across five continents with an anticipated reach of more than two billion people. In 146 countries fans will be able to watch the coverage via traditional broadcast whilst the digital broadcast coverage is available in more than 200 countries.
See here for the fixture list. The first match starts at 18:30 (Tokyo time) on the 1st of June.