Ben DeAraugo Arrives in Japan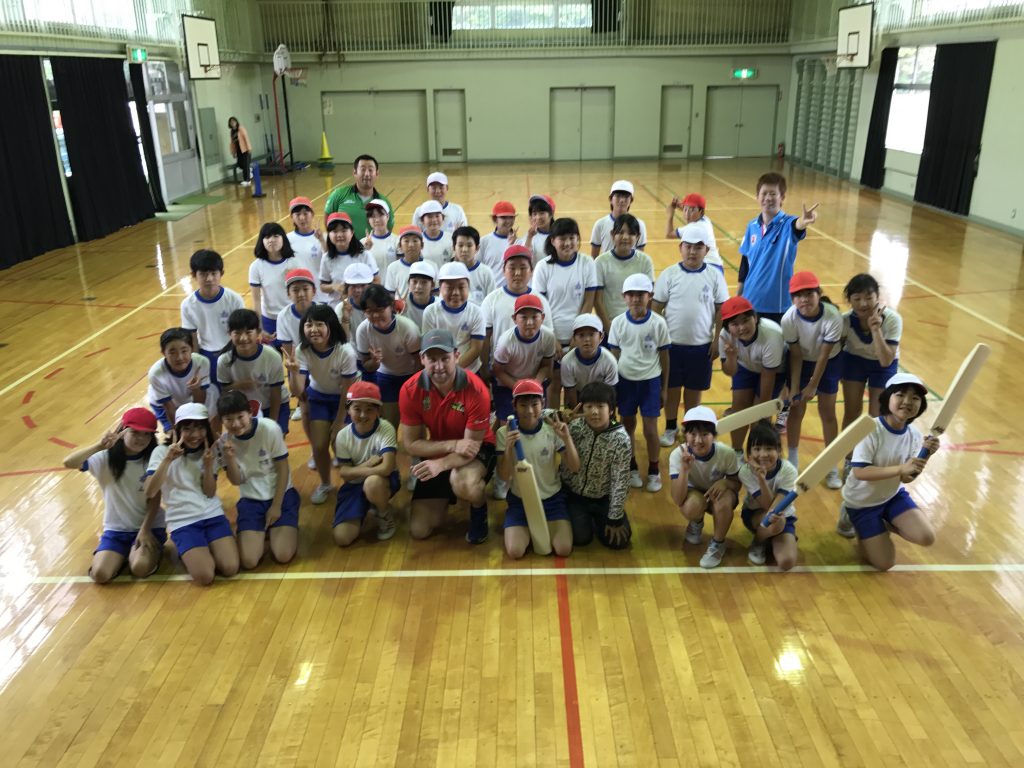 2017-05-31
Visitors From Abroad
At the Japan Cricket Association we are fortunate to regularly have guests from abroad working alongside us to help improve cricket in Japan. Over the years we have had people from a range of backgrounds, but especially Australia, England and New Zealand.
In this section of the website you will be able to read about why each person is visiting and what it is they are actually do here. We hope you find it interesting and if you ever have any questions about these placements please feel free to contact us.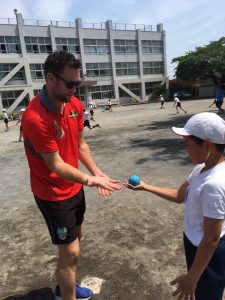 On Monday 22nd May Ben DeAraugo arrived in Sano as the first Cricket Victoria placement of 2017.
The Cricket Victoria placement has been running for around 15 years and Ben is the latest in a long line of visitors. In recent years the person who comes over would spend five-six weeks working across our two major Cities of Cricket, Sano and Akishima. However this year Ben will split his placement with Emma Gallagher, who will arrive on June 10th as they work for three weeks each.
During his first week Ben has done several school visits at Elementary schools in the city, as well as attending evening training sessions with two local clubs; The Sano Orions and the Tanuma Water Crown. At all of these he is able to work closely with the coaches in improving their methods as well as build up an understanding of how sport works in Japan and then give insights into how things work in Australia.
At the end of the week Ben spent two days working with the Japan Men's squad. Earlier this year while the team was playing in a regional tournament in Australia, Ben was able to come and assist with training and see the boys in action, so he was well placed to give advice on how to improve.
His second and third weeks will be spent back out with the schools and clubs, and he will also have the chance to spend two days on the weekend on June 3rd and 4th training our National Women's Squad in their first camp since the recent tournament.
Our next write up will feature some thoughts from Ben himself!