National Trials Completed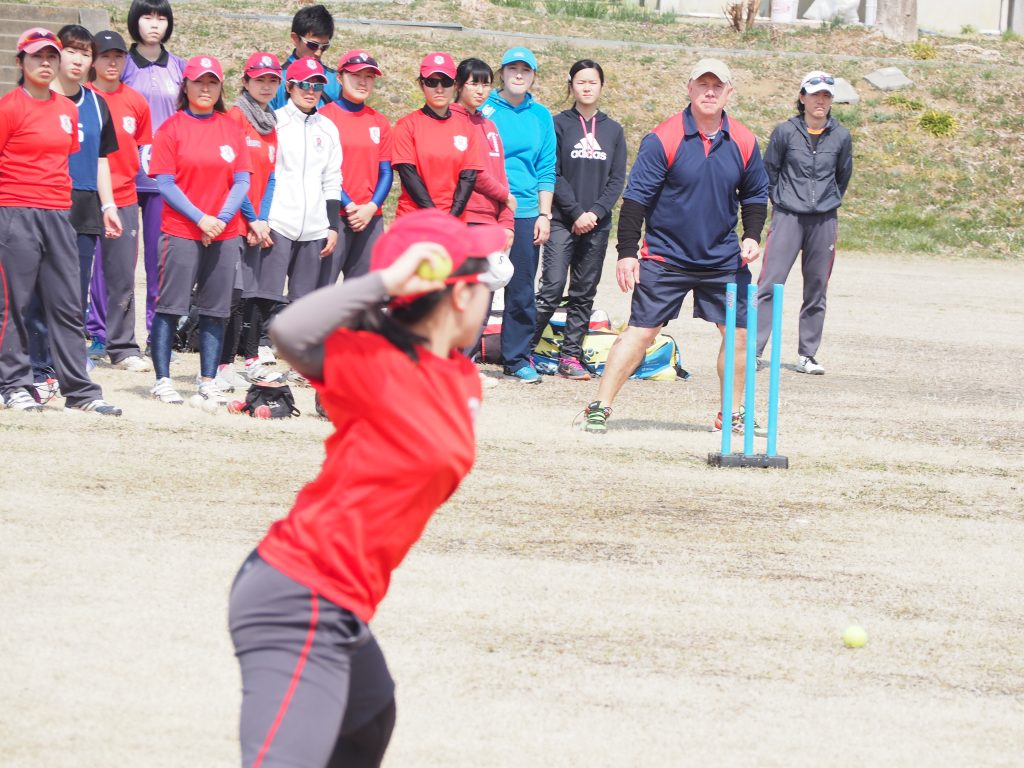 Over the last two weekends in March the trials were hosted by the Japan Cricket Association at the Sano International Cricket Ground.
The JCA were delighted to be able to welcome Cameron Tradell back to Japan for both weekends and to see how well both group of players responded to his methods.
The women's trials, held on Sunday 19th and Monday 20th had around 30 participants over the two days and it was great to see many new faces including some new to cricket.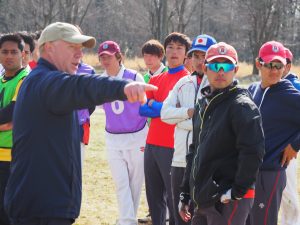 The men's trials took place on Saturday 25th and Sunday 26th March and had around 50 people scheduled to take part, although poor weather on the Sunday led to some late cancellations.
Apart from the one day the weather held out remarkably well and the JCA would like to thank all those who came to take part and want to be involved with Japan Cricket this year.We would also like to thank the volunteers who helped out over each of the weekends.
The squad announcements are planned to be made by the end of this week.