Annual General Meeting Concludes 2016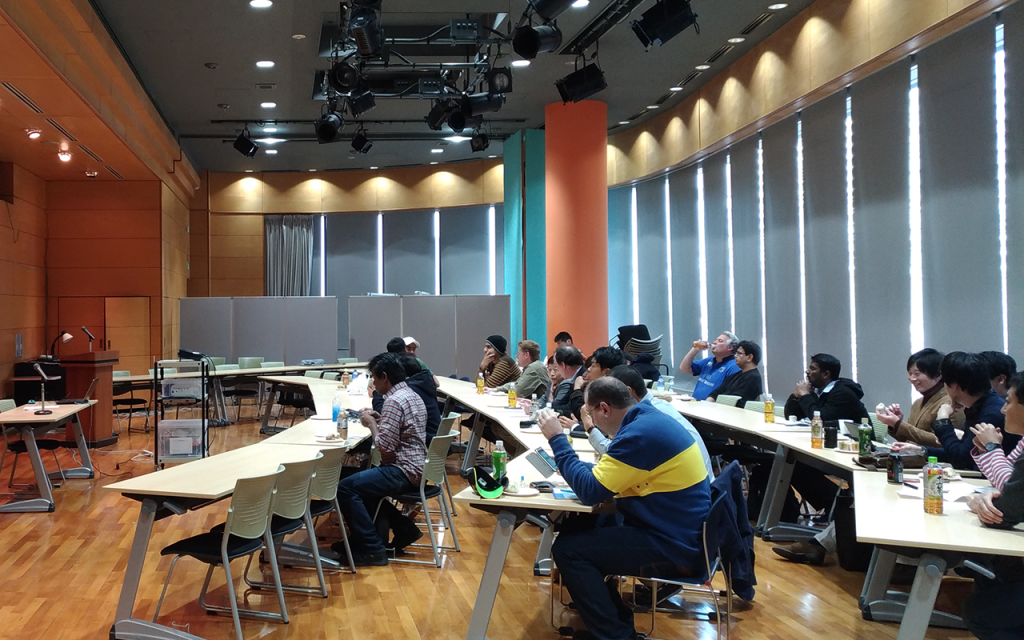 On Saturday 18th March the Japan Cricket Association hosted the Annual General Meeting to complete the 2016 financial year.
The JCA would like to thank all of those who turned out to represent their clubs and regions and to hear how 2016 was organised and the plans ahead for this season. In total 24 clubs were represented by a total of 33 members, along with eight members of JCA staff and five members of the JCA Board.
The day began with a seminar for Regional Associations to help with general administration and good practice when managing individual clubs or regions, along with systems training.  Following this each region was invited to give a short synopsis of their activities in the last 12 months and tell the room of any plans ahead.
The AGM itself commenced at 3pm, chaired by Kei Imamura, with the financial report being confirmed by those present and the business plan and budget approved. A good question and answer sessions was also held where many members were able to quiz the JCA staff on plans and strategies.
The full schedule for 2017 will soon be live on the JCA events page so do check there for the various activities that will be going on throughout Japan at all age groups.
Our thanks go to Kotobuki Ltd in Hamamatsucho for hosting us for the first time since their refurbishment and we hope to renew our longstanding relationship with them as our hosts in Tokyo.