Cricket Blast 2017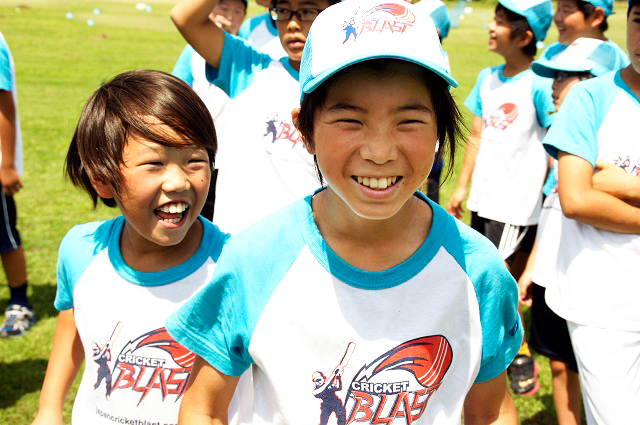 The Cricket Blast program returns in 2017 to all three regions which hosted in in 2016, but this year small changes have been made to each to ensure we keep the product fresh and exciting for all who take part!
Akishima and Sano will operate in two seasons with the first beginning on Sunday June 18th and running for four weeks in succession, this time for three hours. This way we believe that more regular exposure will enable the participants to really get involved and learn the skills required to enjoy cricket to the fullest.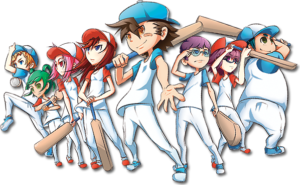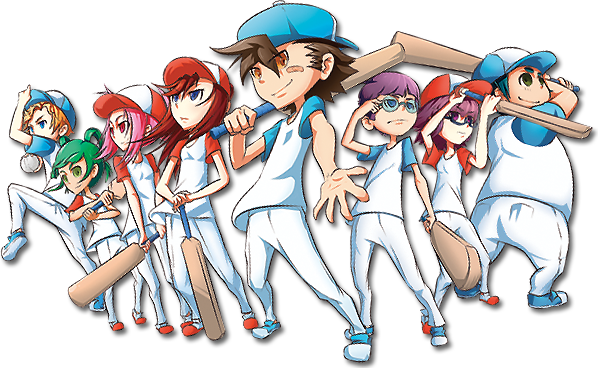 In Yokohama there will be just four events spread out over the year, and each one will be held as a cup day with a maximum of eight teams able to enter. These have proved very popular and we thank the Yokohama Country and Athletic Club for continuing to host the program.
If anyone wishes to be involved, either as a participant or volunteer, then please contact the Program Manager Bebe Miyaji on b-miyaji@cricket.or.jp and he will make sure your query reaches the relevant person.
Thanks and we hope to see you again this year!
Venue
Sano International Cricket Ground 佐野市国際クリケット場
Akishima Musashino Elementary School 昭島市立武蔵野小学校
Registration and Fees:
Register for one 1,500yen per go・First time free
Register for two 4,000yen for the series(4 times)
Register for three 3,500yen for the series(4 times), also get a badge.
Register a team 3,000yen for the series(4 times) , also get a team hat.
Register here