Coaches Announced for Two Tournaments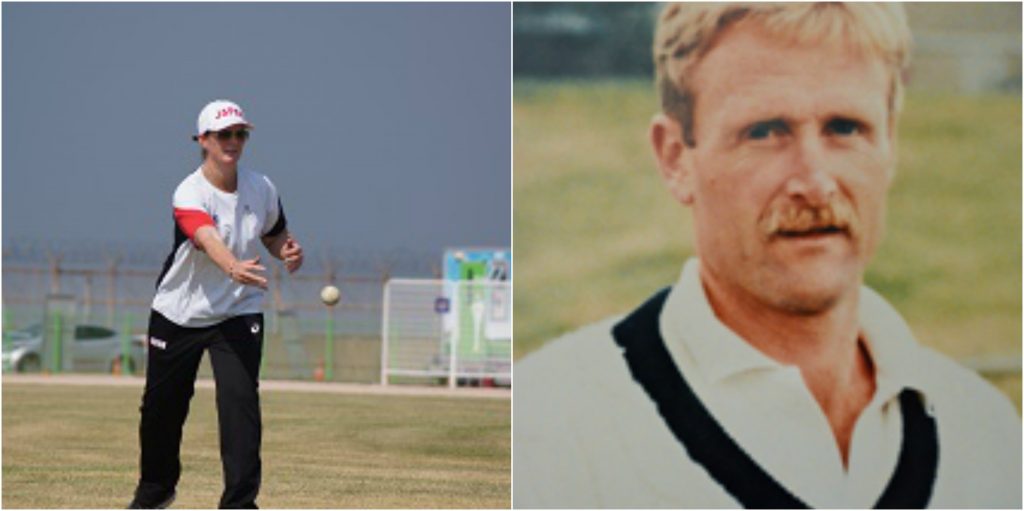 2017-01-24
Other news
News & Articles
National Team (Women)
National Team (Men)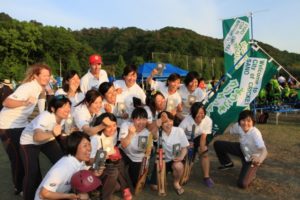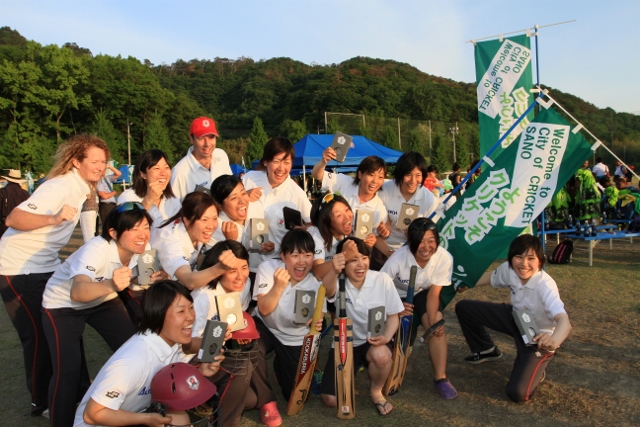 The Japan Cricket Association are delighted to announce the coaches for the forthcoming Men's World Cricket League Qualifier in Bendigo next month and the ICC Women's World T20 Qualifier to be held in Sano in April/May.
The Men will be coached by former Australian international player Julien Wiener, who is the latest coach to come to Japan through the Cricket Victoria High Performance program.
The team will depart for Australia on Tuesday 14th February and Julien will be assisted by JCA staff members Alan Curr as Team Manager and Dhugal Bedingfield as Assistant Coach.
Tomoki Ota has had to withdraw from the squad due to work commitments. He is replaced by Nozomi Tomizawa.
For the women's tournament in Sano the JCA have turned to a familiar face and are very pleased to welcome back Katrina Keenan for the first time since 2014. Katrina, who played international cricket for New Zealand, spent four years in Japan from 2008-2012 before becoming Head Coach of the New Zealand women's team.
She returned to consult with Japan for the 2014 EAP Tournament as well as the Asian Games in Incheon later that year.
We are excited to work with both Julien and Katrina and wish them the best of success in the upcoming tournaments.