Recent Visitors From Abroad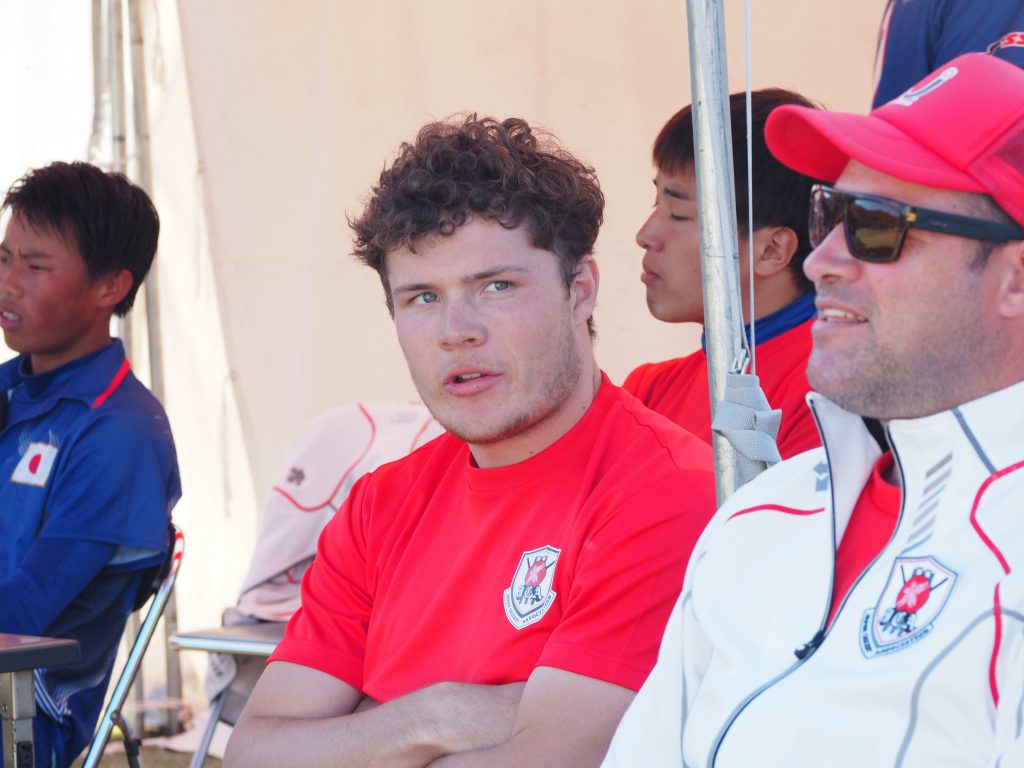 2016-12-01
Other news
News & Articles
Since October the Japan Cricket Association has been proud to receive several visitors from overseas
for various lengths of time. All of these have contributed to the organisation and our goals in various ways and we wish to thank them all for their time and hard work while in Japan.
The first to arrive was Joseph Barratt. Joe, 20-years old and from England, is part of the Marylebone Cricket Club (MCC) "Young Cricketers" program and his placement was paid in full by Sano City Council.
During seven weeks in Japan Joe was kept busy running school clinics, working with junior clubs and helping improve the coaching standards. He acted as assistant coach for the men's team during the East Asia Cup and also helped with general tasks in the office.
We would like to thank Joe for his efforts and Sano City Council for their role in making his placement possible. We hope this relationship can grow into a regular placement and potentially provide opportunities for Japanese players in England.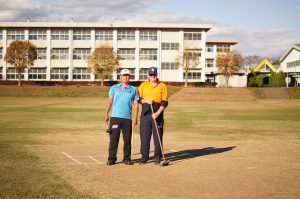 Also during the East Asia Cup we hosted David Reid as Head Coach and Todd Luckhurst as groundsman. Both Australians were visiting for the second time and played a significant role in the success of the inaugural Men's tournament. Thanks to both for their hard work and time.
Most recently Bruce Cruse, who is Head of Participation at the England and Wales Cricket Board (ECB), spent one week in Sano. Bruce spent 16 years as Head of Facility Development in England and his main purpose in Japan was to help with the planning for the Sano International Cricket Ground (SICG).
Bruce helped move the process forward considerably in his short time here and we also hope that this can be the start of a regular partnership with the ECB and their staff.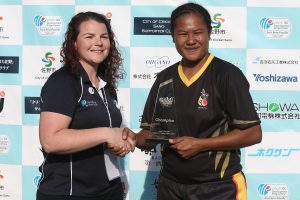 Finally, at the start of December Laura Piekarski from the International Cricket Council will return for her second visit to Japan to assist with the planning of the Women's World Cup Qualifying tournament which Sano will host in April and May next year.
The JCA is grateful to all of these recent visitors for helping to move Japan Cricket forward and we hope to welcome them all back again in the future.