India XI Win Third Embassy Cup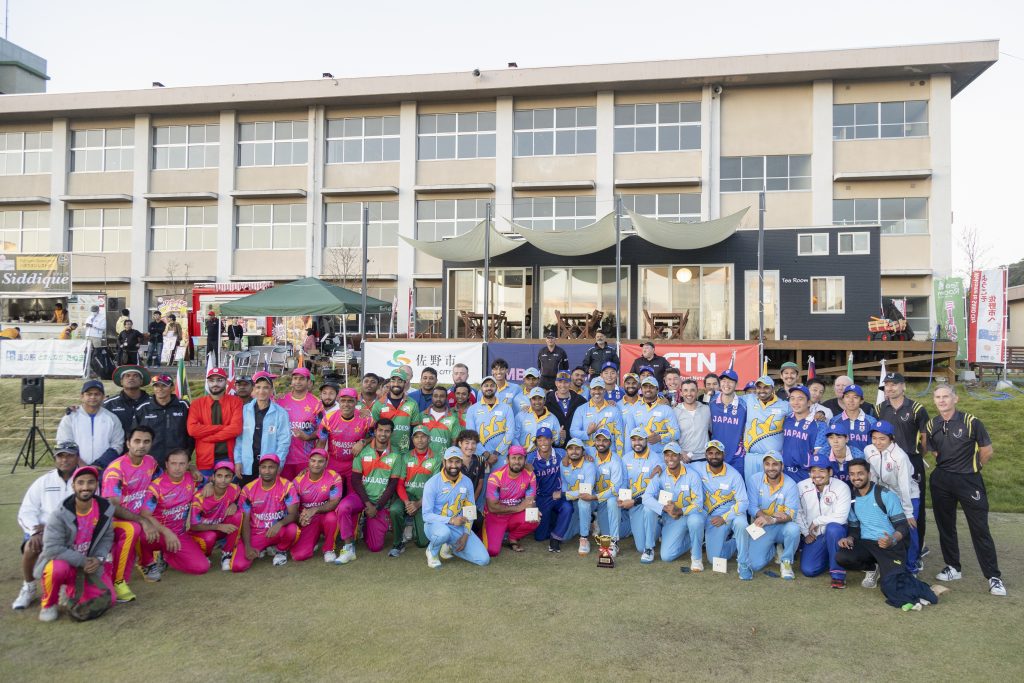 2023-10-30
News & Articles
For the third time in as many years the India XI took home the Embassy Cup thanks to four victories across two days in the 2023 event at the Sano International Cricket Ground. 
India went unbeaten through the group stage and were the only team to pass the 100 runs total in their ten overs, something they achieved twice. 
The Japan XI finished second in the top group but 79 for seven in the final did not look enough, despite the best efforts of Wataru Miyauchi who struck two sixes in his 34 from 23 balls. 
The match MVP Shubham Shukla anchored the innings for his team, finishing 31 not out from 19 balls as they total was passed with 3.5 overs and seven wickets to spare. 
The Indian team were imperious throughout, showing fierce determination and stringent desire that was unmatched by the other teams.
View this post on Instagram
In the third place play-off the Sri Lanka XI did just enough to hold off a Pakistan XI who experienced a wretched weekend and will now play in Division Two from 2024. 
In one of the closest games of the weekend Sri Lanka posted 98 for six from their ten overs and were made to worry while Hanif Khan was bludgeoning sixes in his 11-ball 21, but with six needed off the final ball to send the game into a Super Over, Nalin Priyadarshana kept his cool to keep Sri Lanka in the top division with a four-run win. 
In Group B it is the Australia & New Zealand combined XI who finished top and will play in Division One next year, thanks to a win over the previously unbeaten Bangladesh Embassy XI. 
After failing to depend 82 in the opening fixture of the weekend, the ANZ XI had their revenge as the leading wicket-taker for the tournament, Anthony Hoang, took three for just six runs to take his tally to nine across the two days, as Bangladesh were kept to just 71 for five.
It was then down to Richie Bracefield ease his team home with seven balls and seven wickets to spare thanks to a 26-ball 37* to give the New Zealanders in the team a reason to smile after a tough morning in the Rugby World Cup Final. 
View this post on Instagram
Elsewhere in Group B the British Embassy finished in third as Alex Shirai-Patmore helped them chase the 75 runs required to condemn Nepal to a winless weekend, passing the total with two balls remaining. 
During the weekend there were activities aplenty as the Cross Party Parliamentary Cricket Association attended on Saturday, along with numerous dignitaries from most of the Embassies participating, while the Furosato Matrui on Sunday brought thousands of guests to the facility with many enjoying cricket for the first time.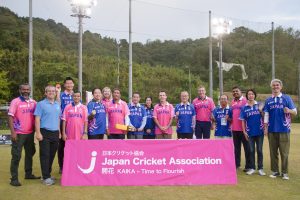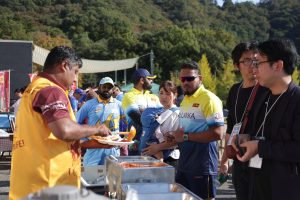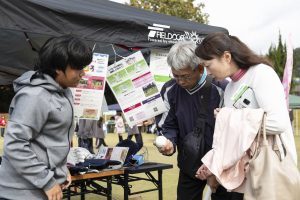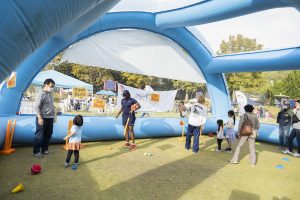 The JCA would like to formally thank all those who participated as players, staff and volunteers for making this such a memorable weekend, as well as lead partners GTN and all the other businesses who came to showcase their products.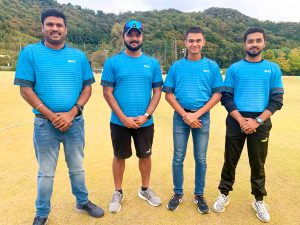 Please make sure to check the JCA Facebook page for plenty of photos to be shared in the coming days.  
About GTN
With "Making Your Stay in Japan Great" as its vision, GTN has specialized in services for foreign nationals since its inception, providing housing assistance and comprehensive support for living in Japan. GTN offers services centered on its rent guarantor service, including real estate brokerage services, support for living and working in Japan, mobile phone services, credit card services, and more to support foreign nationals, especially those living in Japan. With 70% of its staff consisting of foreign nationals from approximately 20 different countries, GTN handles a variety of cases with an understanding of language and cultural differences.
Company name: Global Trust Networks Co., Ltd.
Location: Oak Ikebukuro Building 2nd Floor, 1-21-11 Higashi Ikebukuro, Toshima-ku, Tokyo
Representative: Representative Director and President Hiroyuki Goto
Business Description: Rent guarantor, real estate agency, lifestyle support business, telecommunications, human resources, credit card, etc. specialized for foreigners
URL: https://www.gtn.co.jp
GTN Mission Statement
Over the past 18 years since our establishment, GTN has witnessed profound changes in the business environment, Japanese society, and the global landscape. As we adapt to the evolving times, our business has consistently expanded in collaboration with numerous valued partners.
Throughout this journey, one aspect has remained unwavering – our core philosophy. In the spirit of preserving our enduring principles and celebrating our growth, we have crafted a new mission statement: "Empowering Those Who Empower Japan." This statement serves as a declaration of our mission, one that aims to transform the vision of an equitable and inclusive Japanese society for foreign nationals into a tangible reality through the diverse range of services we offer. It is also an open invitation to all individuals in Japan to join hands with us and actively contribute to this mission.