Team Selected for Women's East Asia Cup 2023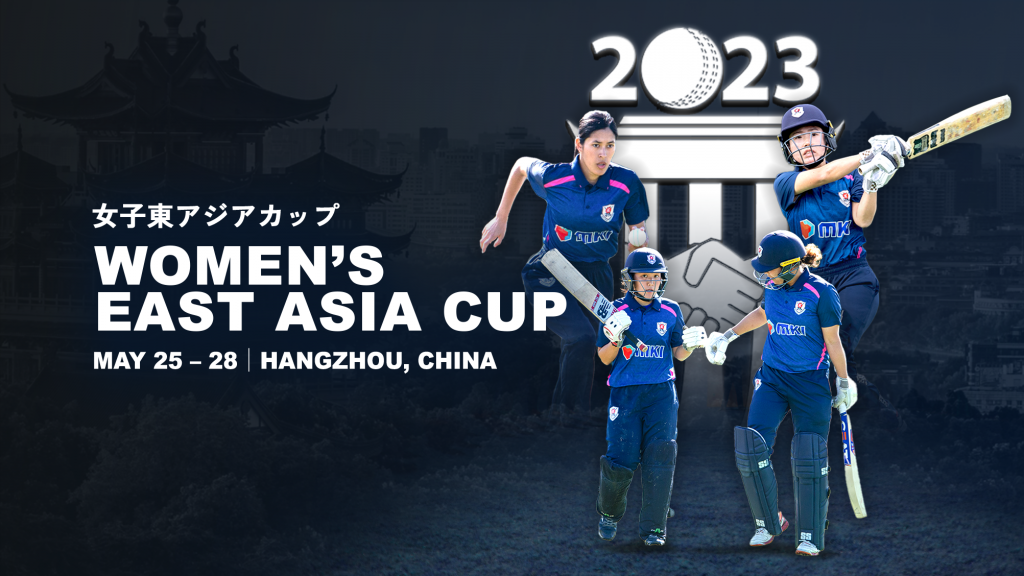 2023-05-17
News & Articles
National Team (Women)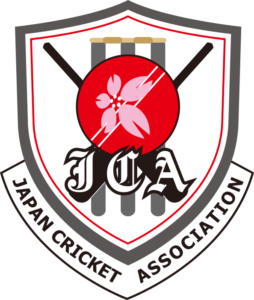 The Women's East Asia Cup schedule has now been confirmed to be held in Hangzhou, China, from 25th – 28th May 2023.
This will be the first time the East Asia Cup has been hosted by the Chinese Cricket Association and will involve three members: China, Hong Kong, and Japan, with Korea unable to participate for a second successive year.
Following the signing of the 2021 East Asia Cup agreement, and the cancellation of the 2021 edition, this will be the second event to run, with Korea due to host the final tournament of the four-year cycle in 2024.
China and Hong Kong each have two tournament victories in the Women's East Asia Cup, while Japan have twice been runners up.
The 2023 tournament will run as a double round-robin with a final taking place on Sunday 28th May.
Japan Squad:
Ahilya Chandel
Mai Yanagida (c)
Elena Kusuda-Nairn
Kurumi Ota
Kiyo Fujikawa
Akari Nishimura
Nonoha Yasumoto
Minami Yoshioka
Erika Oda
Yukino Nakayama
Hinase Goto
Haruna Iwasaki
Ayumi Fujikawa
Seika Sumi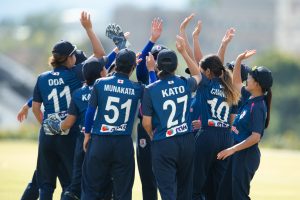 About Mitsui Knowledge Industry Co., Ltd. (MKI)
Under the purpose "Unite Knowledge, Ignite the Future", Mitsui Knowledge Industry Co., Ltd. (MKI) has been solving social issues and creating new values together with our clients. By utilizing its wealth of "KNOWLEDGE" accumulated through its long experience in technological development and innovation continuing for over half a century, MKI remains consistent in its pursuit to live up to the high expectations of its customers as their most reliable "value creator".
Website: https://www.mki.co.jp/english/