Series Review|Japan vs Sri Lanka Emerging Squad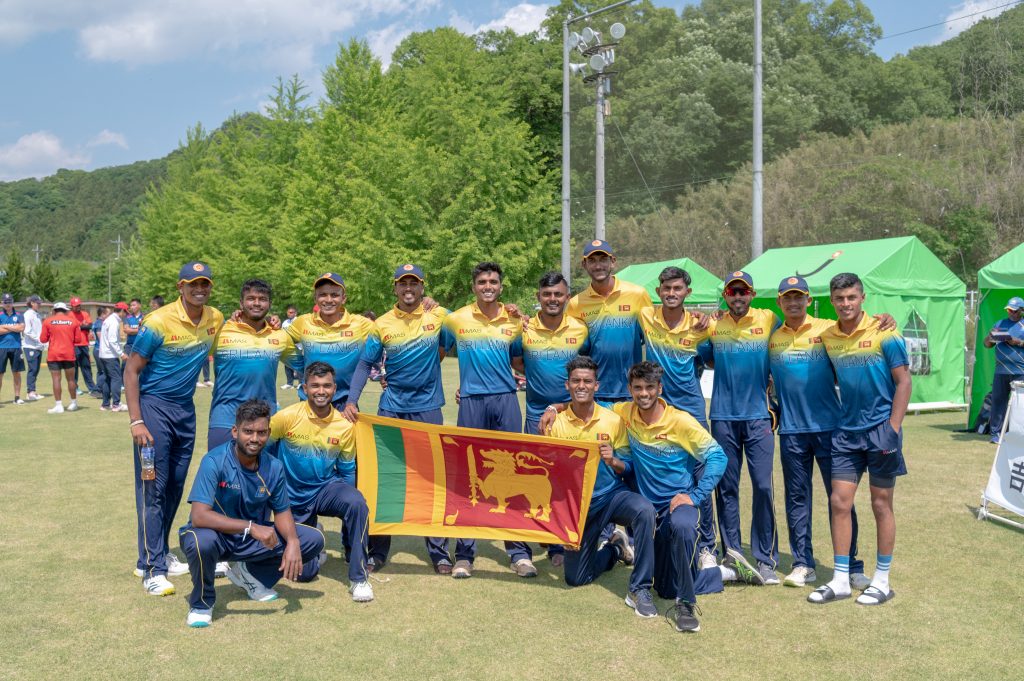 2023-05-16
News & Articles
National Team (Men)
This May, the Japan Men's National Team were able to test themselves against a team of full-time professionals from Sri Lanka in preparation for the upcoming ICC Men's T20 World Cup EAP Final. 
The Regional Final, which will take place in Papua New Guinea from 20th – 30th July, pit Japan against the hosts, the Philippines and Vanuatu. Two of those teams also have players on full-time contracts, so this was ideal preparation for the squad. 
Japan used 22 players in all, as the coach and selectors tried to narrow down the 15-strong squad that will travel to PNG, as well as the players who will compete in the 19th Asian Games in Hangzhou, China, in September / October. More players would have been used had the final game of the series not succumbed to the rain. 
Although Japan did not manage to win a game in the series, several players showed their ability with bat and ball. Captain Kendel Kadowaki-Fleming won the best batter award, while Kouhei Kubota, Reo Sakurano-Thomas and Ibrahim Takahashi all finished among the leading wicket-takers.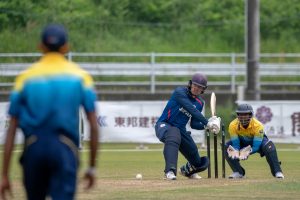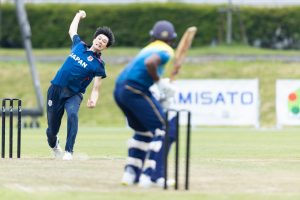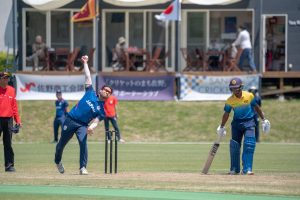 The series was arranged thanks to the efforts of the Japanese Embassy in Sri Lanka who worked tirelessly with Sri Lanka Cricket to ensure that a strong team was sent to test Japan, and it was clear that there was plenty of talent in the group. 
The Japan Cricket Association would like to express our thanks to all involved, and we hope this is the start of a strong partnership between our two associations. 
Additionally, the JCA would like to thank all the volunteers who supported us in various ways. Such a tour cannot happen without many people giving their time, energy and expertise. 
Full scorecards for each match can be found here, while the matches can also be seen on the JCA YouTube Channel.