Festival Goers Cheer Japan to Victory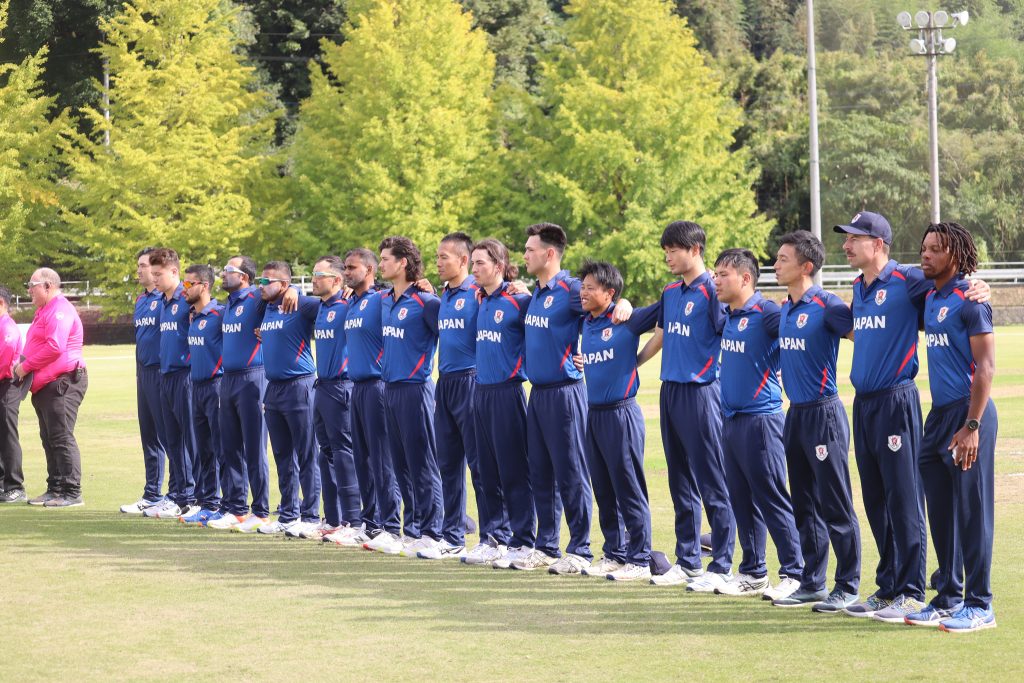 2022-10-16
News & Articles
National Team (Men)
Japan earned a second successive win at the T20 World Cup Qualifier in front of a packed crowd at the Sano International Cricket Ground.
The furusato matsuri was in full swing by the time the match got underway with an audience in its thousands applauding an excellent performance by the Japanese bowlers.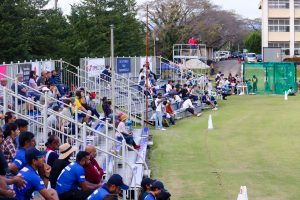 Indonesia had won the toss and chosen to bat and started tentatively before Kohei Kubota (two for 16) broke through by bowling Gede Priandana for four. 
The most damage was really done by Piyush Kumbhare whose every delivery was loudly cheered by his Tigers teammates in the stands. His four overs went for just 10 runs while also dismissing the dangerous Padmakar Surve for 28. 
Reo Sakurano-Thomas grabbed two late wickets to finish with three for 11 and a total of 83 all out in the 19th over did not look enough.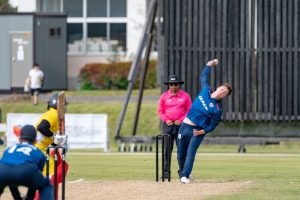 The Japanese tactic of maximising their opportunities in the powerplay was obvious as, after the early dismissal of Supun Navarathna for one, Lachlan Yamamoto-Lake (31 off 17) and Kendel Kadowaki-Fleming (21 off eight) put on 34 in just 13 balls. 
Indonesia did not give up however, and there was some excitement when they took three Japanese wickets for four runs to leave the home team 65 for five and wobbling. 
It took the calm head of Declan Suzuki to see the team home with 12* off seven balls, as Japan passed the target with four wickets and more than half the allotted time remaining.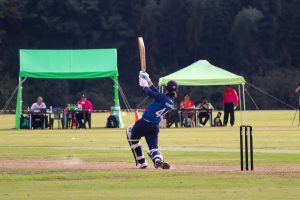 That win means Japan sit top of the tournament table at the halfway stage with two wins from two and will take on Korea again at the SICG on Monday.
Match Summary
Indonesia 83/10 (Sakurano-Thomas 3/11)
Japan 84/6 (Yamamoto-Lake 31)
Japan win by four wickets