National Squads Return to Training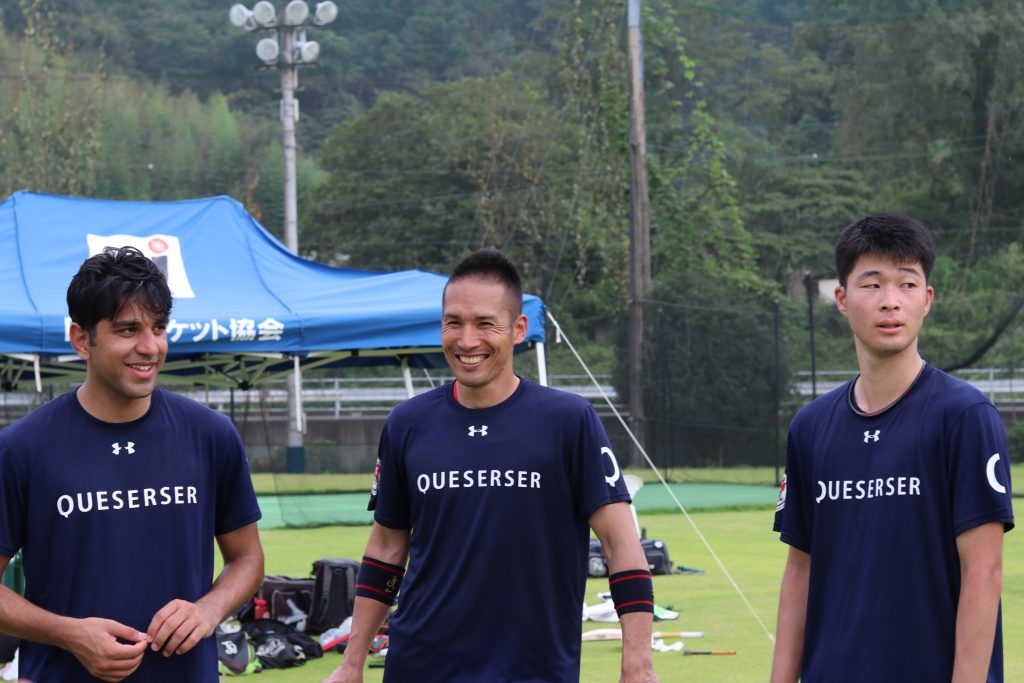 2020-08-14
News & Articles
National Team (Women)
National Team (Men)
National Team (Men U19)
Last weekend the three Japan National Squads returned to training for the first time this year on Japanese soil.
While many players from the National Academy had extensive experience in South Africa for the Under 19 World Cup in January and February, the men's and women's squad members have not come together since November 2019.
The training camps took place on Saturday (Academy), Sunday (Men) and Monday (Women) in hot temperatures which required regular breaks. All were conducting under the new COVID-19 Guidelines set out by the JCA to ensure cricket can be played in as safe an environment as possible.
We would like to thank all those who attended, as well as those who volunteered as coaches, trainers and photographers. We hope to have all the squads together again in September.