2019 Japan Cup Season Review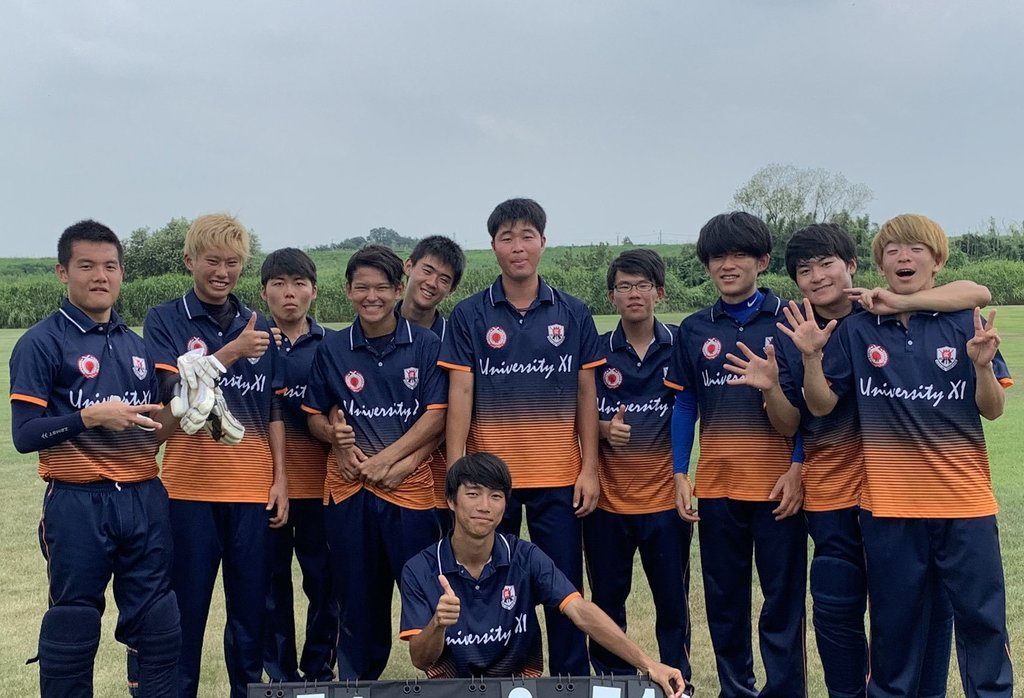 2019 was the biggest year of Japan Cup T20 cricket so far, 41 teams competing across seven regions.
Unfortunately, the year ended with the Japan Cup Finals wiped out by Typhoon Hagibis but there was plenty of excitement in each region in the lead up.
Plenty has been happening in West Japan in 2019. The Japan Cup in Kansai has expanded to six teams and the standard of cricket has risen dramatically. Kobe Hawks were the dominant force throughout the year, regularly scoring over 200 runs per match. They then registered a tough win against Osaka Raiders in the semi. However, the final did not go to script. Shiga Kyoto saved their best performance till last, defeating the Hawks by 35 runs to take the title.
Tokai cricket is also moving forward with six teams competing at the Fuji Cricket Grounds this year. Aichi CC finished the league in fourth place, just scraping into the semis, but were then far too strong for Nagoya Bengal Tigers in the semi final before smashing Suzuka CC in the final. Aichi all-rounder Ijas Ahamed was named Tokai MVP.
South Kanto is the largest region by numbers, 10 teams fiercely competing to be crowned champions. It was again Alpha Quashers Yokohama who prevailed, sweeping aside Tigers in the final for their fourth South Kanto title in as many years. Tigers skipper Sabaorish Ravichandran was named MVP for his incredible batting average of 340.
Men In Blue continued their dominance in East Kanto, first narrowly defeating Tokyo Falcons in the semi final and then winning another nail-biter against the much improved Tsukuba CC in the final. Tsukuba's Nalin Priyadarshana was declared the MVP for his 21 wickets, the highest of anyone across the country this year.
West Kanto expanded to six teams this year and the league was closely fought. First-timers Tokyo Rhinos surprised all in their first season by finishing top of the table but it was the University XI that beat them comfortably in the final in Akishima. Uni XI skipper Wataru Miyauchi was named West Kanto MVP for his all-round performances.
Last year's national champions Ceylon XI had it all their own way in North Kanto, going through the season undefeated and then winning the final easily against a Sano CC team featuring plenty of young talent. Ceylon XI veteran Prabath Dhanushka was awarded the MVP of North Kanto.
Lastly, just the two teams competed in Tohoku and in a rain-affected season Sendai CC were the winners over Sendai Lions XI. Sendai all-rounder Udbhav Dubey was named Tohoku MVP.