Chiba Sharks Win Japan Cricket League!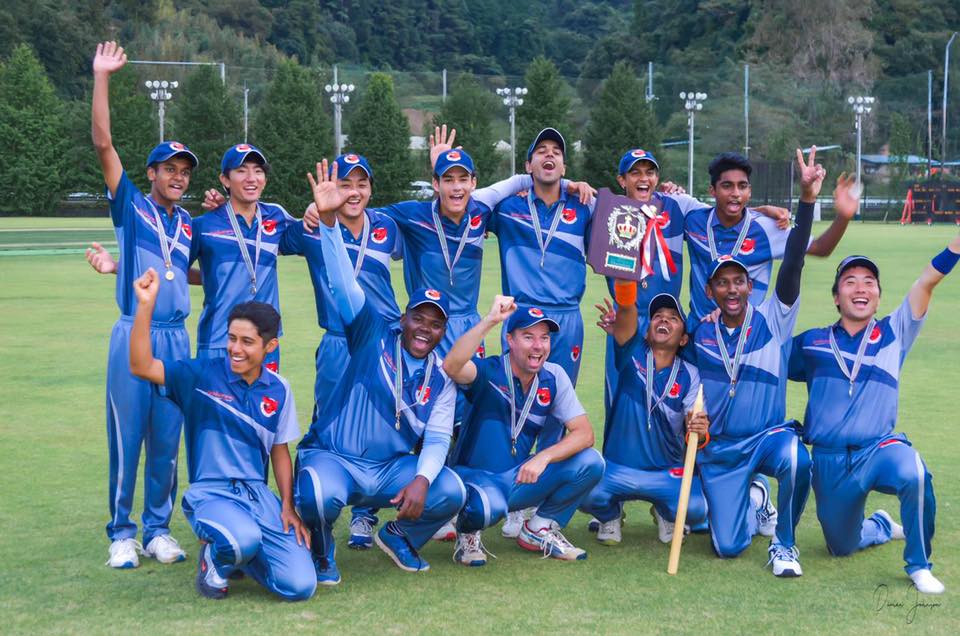 2019-10-09
News & Articles
The Chiba Sharks won their first Japan Cricket League title since 2010 with a 56-run win over MAX Cricket Club at the Sano International Cricket Ground last weekend.
The match was a repeat of the 2018 Final, where MAX had been comfortable winners, and the memory of that defeat seemed to motivate the Sharks to produce a much-improved performance to complete an excellent season.
The Sharks scored 204/8 runs in their 40 overs, and the top scorer was Tsuyoshi Takada who played brilliantly for his 55.
Makoto Taniyama was the top scorer for MAX, making 39, but his teammates were not able to stay with him as the Sharks bowlers were too good.
The Chiba Sharks had seven players in their match day squad of 13 who have come through their junior program at the Chiba My-Ys, with five of those in the current Japan Under 19 team and the other two already representing Japan.
The two teams have proved they are the best teams in Japan for the last two years and will be motivated to win the title again in 2020.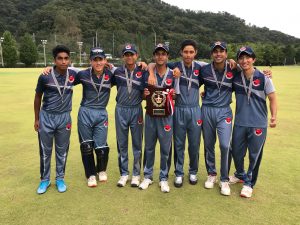 The Division Two title between the already promoted Rising Stars and Sano CC was rescheduled due to bad weather, while the Division Three Final was won by the Tigers as they defeated the Men in Blue by 91 runs.
Congratulations to everyone involved in making the 2019 JCL season such an enjoyable one and thank you to the committee for their hard work in organising the competition.