Japan Women Depart for 2019 East Asia Cup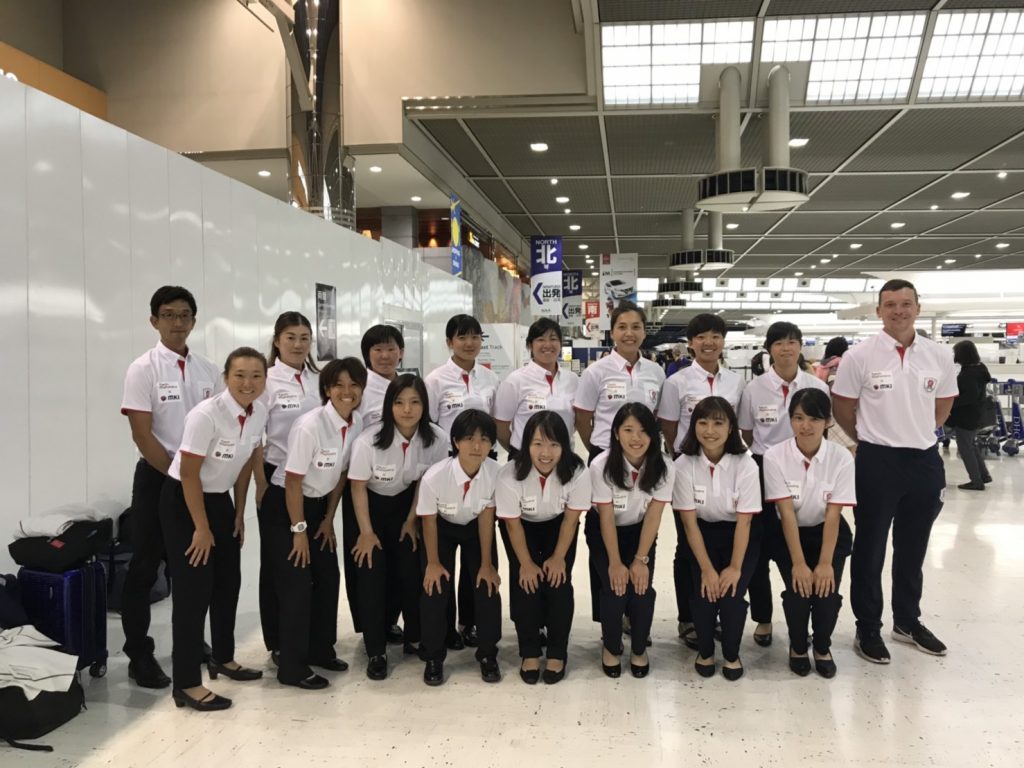 2019-09-18
News & Articles
National Team (Women)
The Japan Women's team departed today for the 2019 East Asia Cup, taking place in South Korea.
The team, captained by Mai Yanagida and coached by Dean Russ, will be aiming to improve on their runners up spot which they achieved in the previous tournament two years ago.
Russ, who works at Cricket Victoria, spent time with the players in Japan prior to departure and said: "it has been a real pleasure working with the players. They have been very open to different ideas and I am excited to see how they perform in the tournament."
The matches start on Thursday when Japan play the hosts, before playing Hong Kong on Friday and China on Saturday. Final play offs will take place on Sunday 22nd September.
Match updates will be available on Twitter, Facebook and reports will appear on the JCA website.
We hope you join us in wishing the girls good luck in trying to win the East Asia Cup for the first time since its inception in 2015!