Japan Defeat Samoa in Opening Match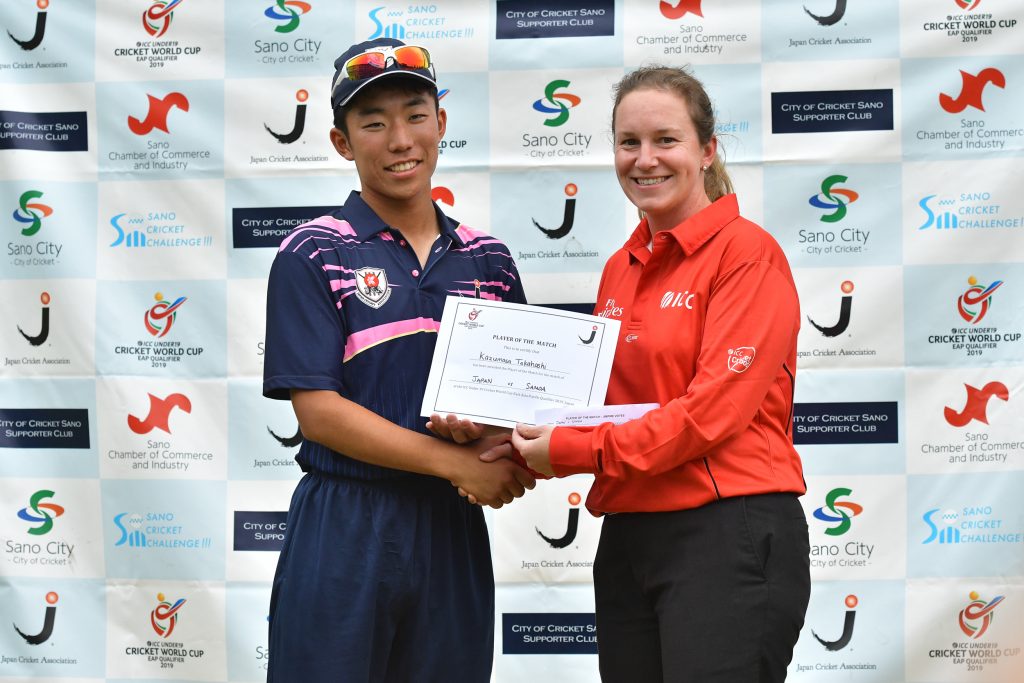 2019-06-02
Other news
News & Articles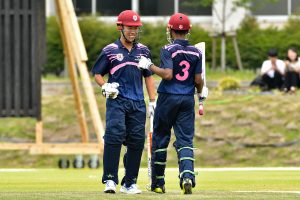 Japan produced an outstanding display in the first match of the ICC Under 19 Cricket World Cup Qualifier – EAP, defeating Samoa by 174 runs at the Sano International Cricket Ground.
In their first official Under 19 international since 2011, Kazumasa Takahashi was the star with an all-round masterclass that earned him the MVP award after Captain Marcus Thurgate had won the toss and chosen to bat.
After Samoa took two early wickets, Japan rebuilt through a 113-run partnership in 25 overs between Takahashi (68) and Debashish Sahoo (27), which laid the platform for the lower order.
Sano local boy Takahashi, just 15-years-old, struck 10 boundaries, all around the crowd, much to the delight of the home crowd.
Thurgate contributed a half-century of his own (52), which included a huge six over long-on, as Japan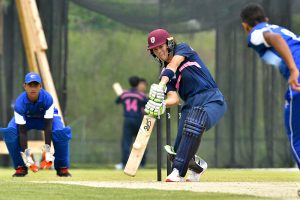 posted 252/9 from their 50 overs, Paul Raratoga the pick of the Samoan bowlers with 3/37.
Takahashi then took the new ball and, in partnership with Kento Dobell (1/18), had Samoa in the mire at 28/6 in the 11th over. Sitanisilao Toutai showed spirited resistance after Takahashi had finished his spell with 4/14.
Samoa were dismissed for jut 78 in 18.1 overs with Neel Date and Yugandhar Retharekar cleaning up the tail with two wickets each.
After the match coach Dhugal Bedingfield was pleased with the win and said: "We were not sure what to expect today, but the boys played really well. That partnership between Debashish and Kazumasa really set us up. It's a great way to start, but we know each game will be harder than the last so we are staying focussed and hoping for another good result tomorrow." 
In the other match of the day Papua New Guinea defeated Fiji by 230 runs. Half centuries from Mavara Hekure (79*) and Herea Kilapat (57) helped PNG set an imposing 331/8 and then bowled Fiji all out for 101. Semo Kamea and Govea Airi took three wickets apiece and a comfortable victory.
In tomorrows matches Japan will play Vanuatu and Fiji will play Samoa.