Japan Women Finish 5th in EAP Qualifier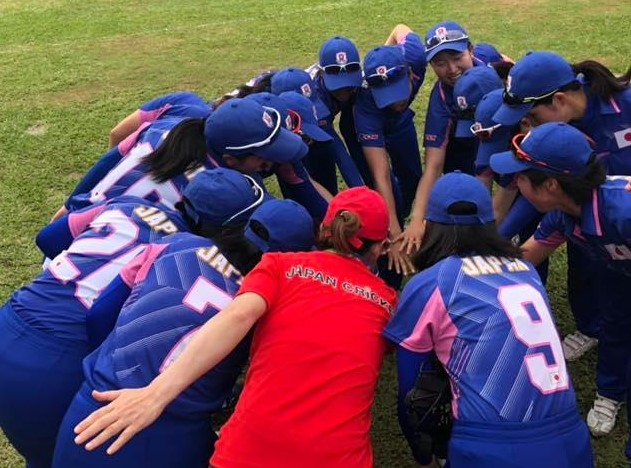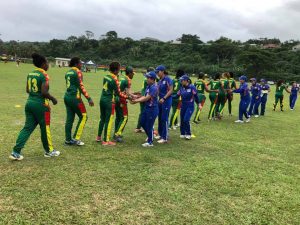 Tournament hosts Vanuatu defeated Japan by nine wickets to finish off the ICC Women's Qualifier – EAP.
For the fifth match in succession Japan batted first and after losing an early wicket, looked well placed at halfway with the score 53/3. The dismissal of Erika Oda (19) started a disastrous collapse where four wickets were lost without the score increasing.
A late rally from Shizuka Miyaji (18*) lifted the team to 94/9 at the end of the 20 overs, but the score always looked below par and the Vanuatu openers made light work of it.
Valenta Langiatu scored 35 from 24 balls to set the tone, striking six boundaries, while Rachel Andrew anchored the chase with 31* to secure the win and enable Vanuatu to finish 3rd in the tournament while Japan end in 5th place.
Indonesia grabbed 4th spot as they recorded an eight-wicket win against Fiji, who finish 6th.
In the final match the two unbeaten teams, PNG and Samoa, played a high stakes match with the winner progressing to the next round of World Cup Qualifiers.
Samoa batted first but the PNG bowlers restricted them to 82/6 from their 20 overs. A partnership of 61 in the chase between Kaia Arua (27) and Brenda Tau (32*) eased the favourtites to victory by seven wickets.
Congratulations to PNG and good luck in the next round, and well done to all the teams competing. Thank you to all Japan fans for the support on social media throughout the competition.