British Army Women's Tour Concludes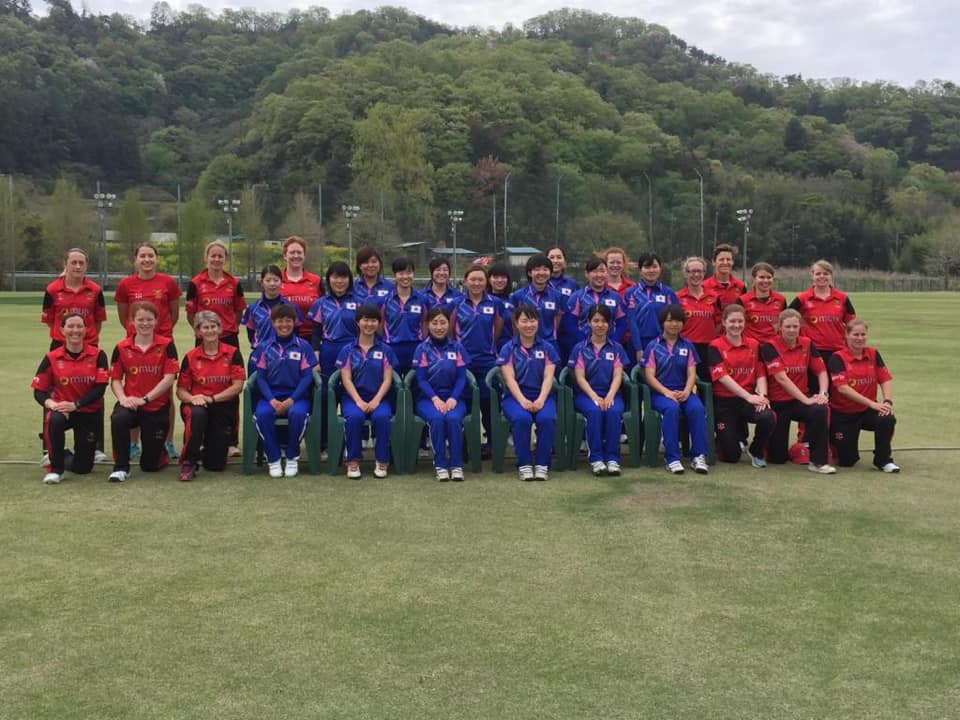 2019-05-08
CFS
National Team (Women)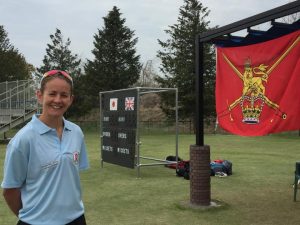 The British Army Women's team concluded their tour of Japan last week.
The Japan Cricket Association would like to formally extend our thanks to the Army team for helping our National Women's Team prepare for the current ICC Women's EAP Qualifier in Vanuatu and also for helping grow the game in new areas.
The Army team played six matches against the Japan National Team, and one against the British Embassy Cricket Club. Although the results did not go as they hoped, all the games were fairly close.
Coach of the team, Dan Wall, said: "We have been impressed by the standard of cricket among the Japanese girls and will be following their results closely from now on.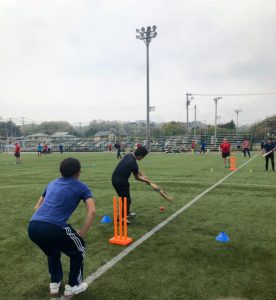 "It has been very good practice for our players and I think we can go into our season back in England well prepared."
Along with playing matches in Sano the Army team also travelled to Sendai where they worked with the Sendai University Women's Cricket Club to introduce the sport to new players as well as provide a demonstration to more than 200 interested spectators.
It is hoped that this visit will help encourage more people at the university to follow in the footsteps of Akari Kano, who only started playing cricket a year ago and is currently on her first tour with the Japan National Team.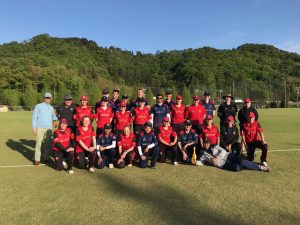 The JCA CEO Naoki Miyaji said: "We are very happy to have hosted the British Army and are grateful for their willingness to travel and play matches. We hope that this can lead to more opportunities between the organisations in the future. They are welcome back anytime."
Finally, Rob Newman of the British Embassy Cricket Club added: "It was fantastic to play against the Army Women, they were a fun bunch of players and it is great to see women's cricket developing all over the world."