Second Player Visits Maribyrnong Sports Academy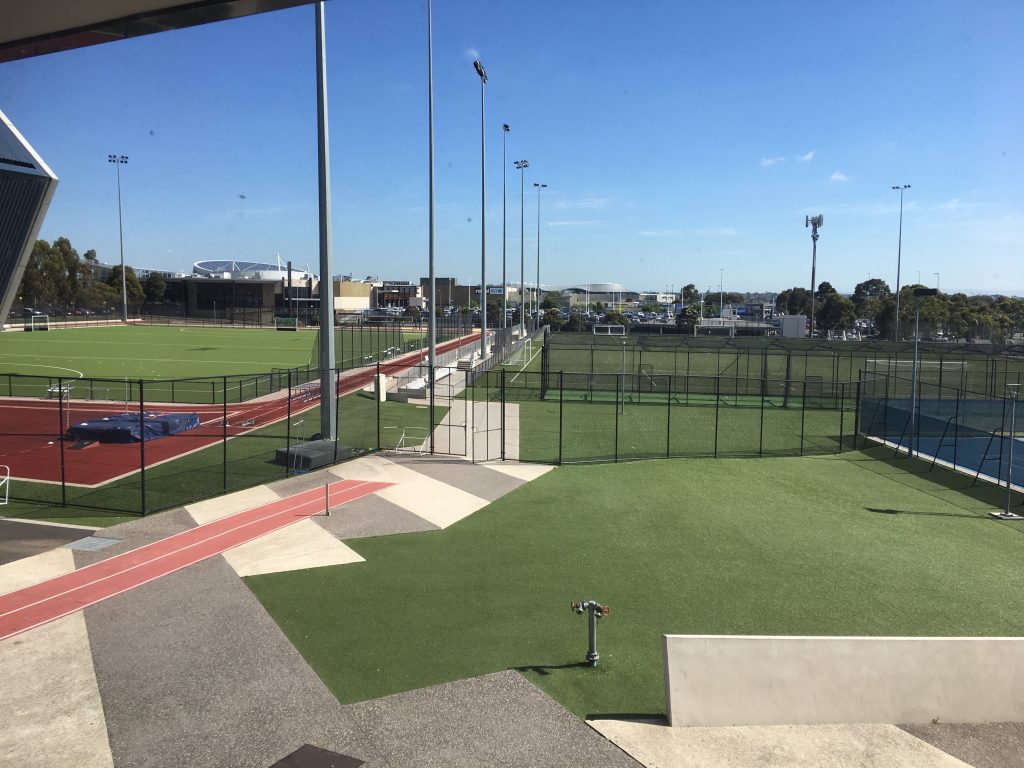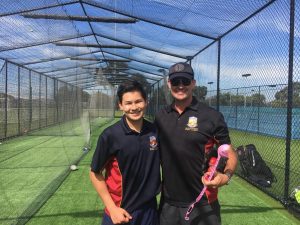 This March the JCA continued its partnership with the Maribyrnong Sports Academy in Melbourne by sending Under 19 Player Leon Mehlig to attend the school for ten days.
Following in the footsteps of Marcus Thurgate, who attended in 2018, Leon spent his time working on his game and was fortunate to have two training sessions with former Australian International Clint McKay.
Leon, who attends the British School Tokyo, was hosted by three separate families while in Australia and the JCA would like to extend our thanks to them on behalf of the Japanese cricket community, and to Head of Cricket Leigh Holmes for continuing the partnership.
Hopefully Leon can use the skills he worked on while in Australia to strengthen the chances of the Japan Under 19 team at the upcoming Under 19 Cricket World Cup Qualifier in Sano.